The five winners of the Swisscom StartUp Challenge 2019 are back from Silicon Valley. In our highlight video, they discuss their experiences and what they learned over the course of the week.
For the past seven years, the winners of the Swisscom StartUp Challenge have benefited from a one-week business acceleration programme in Silicon Valley. And once again this year, the goals and expectations of the participants could not be more different. Yet they all had one thing in common: every one of them wanted to walk on to the pitch and prove themselves in the Champions League of start-ups. I had the pleasure of following the start-ups during the week. You can see how they performed in our highlight video:
The five winners of the StartUp Challenge 2019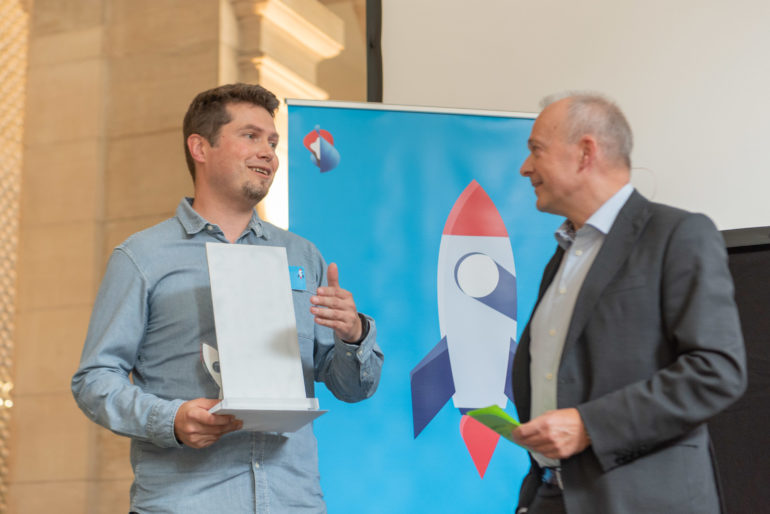 CREAL3D is working on the future of depth resolution for virtual reality and mixed reality headsets and smart glasses. Its near light-field technology projects hologram-like images with true optical depth. This prevents eye strain and nausea, two common side-effects of current 3D and virtual technology, and ensures that immersion in the virtual world is even more realistic. This makes it possible to enjoy the seamless fusion of the virtual and real world for longer.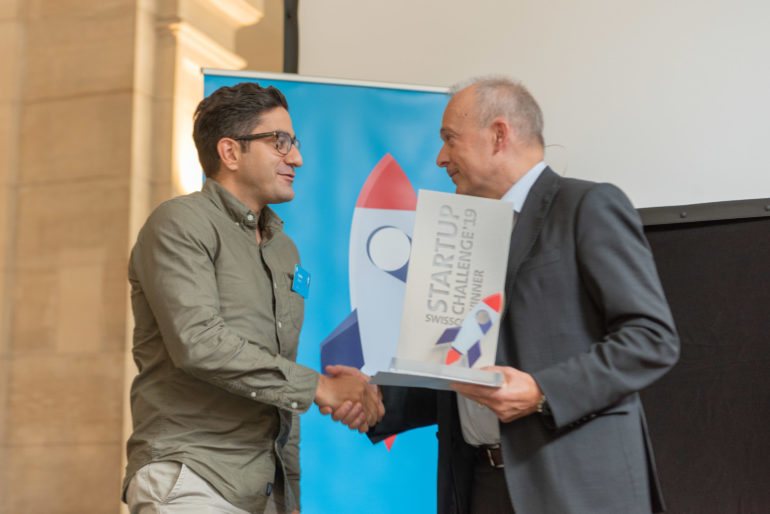 Daego is a scalable software platform from PXL Vision, a Swiss high-tech start-up that uses machine learning for digital identity verification. Daego is a fully automated solution that offers maximum security and helps companies to protect against fraudsters, reduce onboarding costs for new customers and maximise conversion rates. PXL's clients include, among others, Sunrise and SwissSign with the SwissID.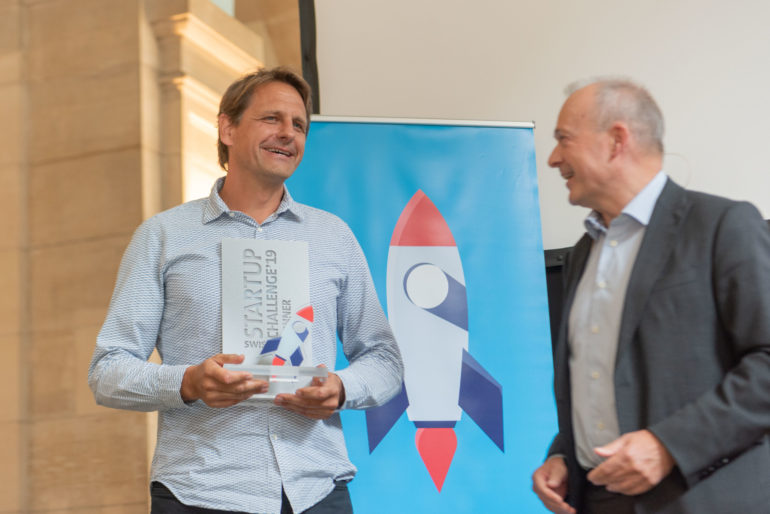 People-Analytix AG combines a unique database, artificial intelligence and analytical forecasting methods to offer individuals and companies virtual career advice, skill analysis and job market trends predictions. People-Analytix is a vital tool in mastering the challenges of the workplace of today and tomorrow. The company is headquartered in Zurich and was founded in December 2017.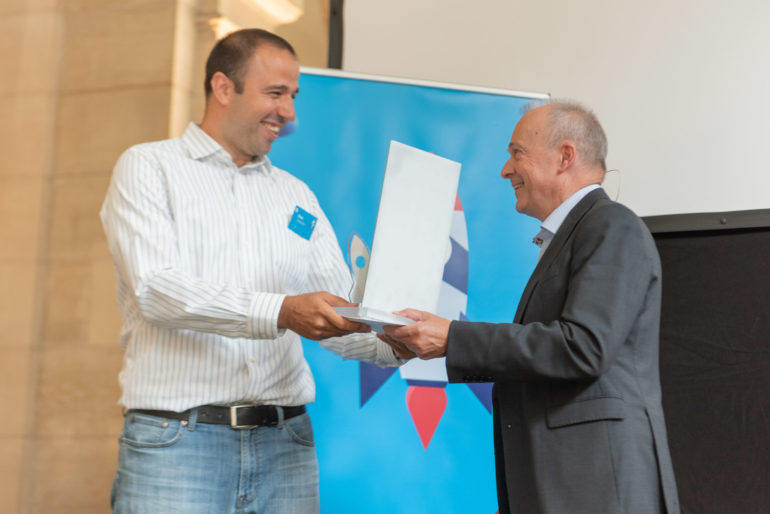 DeepCode is a platform for AI-powered code review. DeepCode, a spin-off of ETH funded by venture capitalists, makes the knowledge of the global development community available to individual software developers. The bot uses machine learning to process millions of commits in software projects, allowing it to find many more critical issues and vulnerabilities than other tools.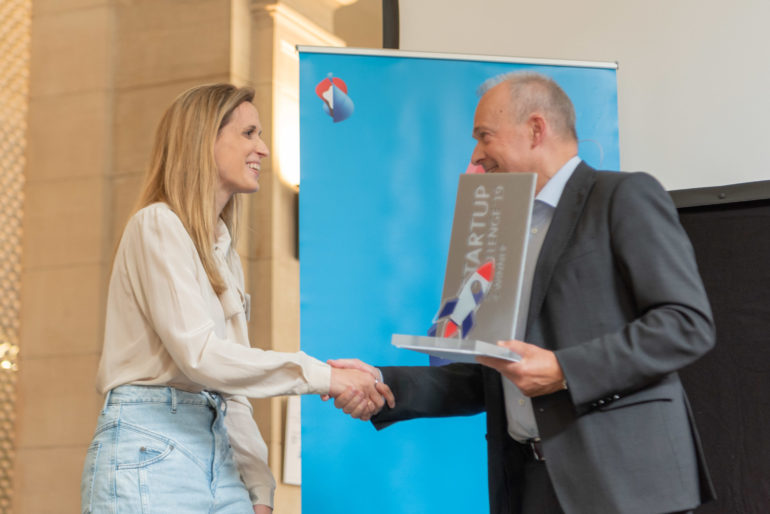 Gmelius transforms Gmail into a comprehensive workspace for your company. Your inbox becomes a hub for communication, collaboration and workflow automation, including real-time syncing for all team members, devices and web and mobile applications. More than 50,000 teams already use Gmelius to manage all aspects of their customer support and project pipelines.
About the author
I'm Tobias Frehner and I'm a corporate journalist at Swisscom. I switched to internal communications while completing my commercial apprenticeship. Now I am a permanent member of the team and have the opportunity to manage communications for exciting in-house projects at Swisscom.