What does it take to move from being a good gamer to an e-athlete? Four tips for gamers who want to make it big.
Many people dream of turning their hobby into a profession. Apart from the fact that you really need to have strong gaming skills, the option of professionalisation also needs to exist. Compared to other countries, gaming is still in its infancy as a discipline in Switzerland. However, the strong growth in the sector in recent years gives rise to hope that Swiss people will also be able to earn their living as pro gamers in the future. Follow these four tips to get a little closer to your dream.
Teamwork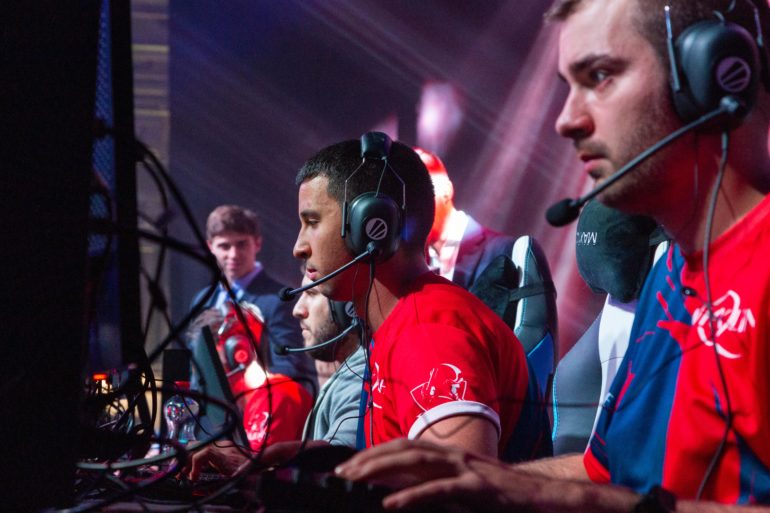 In team sports, it is important to train regularly, develop team strategies and get to know each other well. After all, during a game, you have to be able to assess how your teammates work, what their strengths are and how you can rely on them. That way, you can move ahead as a team where an individual player might falter. In professional organisations, specific teamwork training takes place several times a week and games are organised against competing teams.
But even if your game doesn't have a team mode, interactions with other players and a network in the scene will help you get ahead.
Established e-sport organisations are experiencing a high number of requests to join from teams and individual players. Alternatively, you can set up an organisation yourself. There are few administrative obstacles, so you could start one with your group of friends.
E-sport workshop from ESL and Swisscom
Have you got what it takes to become one of Switzerland's best gamers? This workshop is an introduction to the elements you need to start a professional career in Switzerland.
Get to know the most important actors in Swiss e-sport, learn how to set up an e-sport organisation and discuss the importance of social media and sponsors with experts.
Sponsors
The more professional you and your team appear, the more sponsors will be interested in working with you. Even if the initial costs for a professional career are low – apart from gaming equipment – they will increase with your success: for example, travel to tournaments. Uniform team shirts make an effective impression at tournaments. Similarly, consistent, high-quality individual portraits underline your professionalism. Both can be implemented with little effort. You or a teammate is certain to have someone in their friend group who can help out with their design and photo skills.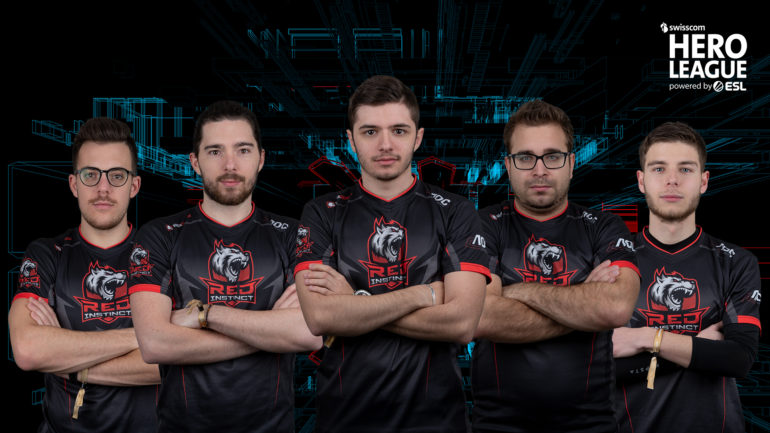 Social media
It's important to be present on social media platforms as a professional gamer. It's how you turn yourself into a brand. In particular, a successful social media presence could be the factor that makes you interesting to sponsors. So maintain your platforms by staying active, interacting with your community and sharing high-quality content. If you want to learn more about how to attract sponsors, join the workshop March 12 by ESL and Swisscom.
Healthy lifestyle
The era of gamers living off crisps and cola is long gone. Gaming demands maximum concentration. In order to deliver this, your body also needs to be fit and healthy. This makes it all the more important for you to play sport on a regular basis. The major professional gamers exercise regularly and even have their own nutritionists and cooks.
Nutrition advice in e-sport
Swiss Angry Noob "Biggie" talks to nutritionist Celine Matter about her training and about nutrition in elite sport on this podcast (in German).