No matter whether you're an eSports fan, a single player, or a casual gamer, 2020 is going to be packed full of top-tier games, events and tournaments. Swisscom's Gaming Team have put together their highlights for this year. What are you looking forward to the most? Have we left out anything important? Leave us a comment or tell us on Twitter @Swisscom_Gaming.
Spring highlights
Swisscom Hero League Season 3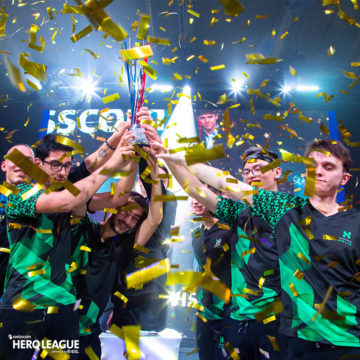 The third season of Switzerland's most sensational eSports league is raring to go – and we're already hyped for it.
The players are clearly putting more effort into their preparation every season, with the standard increasing all the time. And they'll be back for season 4 as soon as autumn rolls around.
And this time we won't see two-time winner PostFinance Helix competing. So, let's see who'll be battling it out for Switzerland's top spot this time around!
Animal Crossing: New Horizons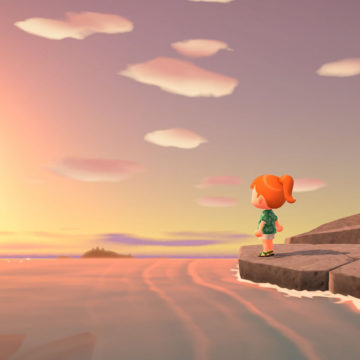 If you fancy a slightly more relaxed start to a new year of gaming, you'd better get your paws on the latest spin-off of Nintendo's cute 'life simulation'.
In 'New Horizons', the player travels to a far-flung tropical island to start a new life. There's no actual objective to be attained – it's all about relaxing and having fun.
It's a laid-back alternative for competitive pro gamers and Hero Leaguers.
Nioh 2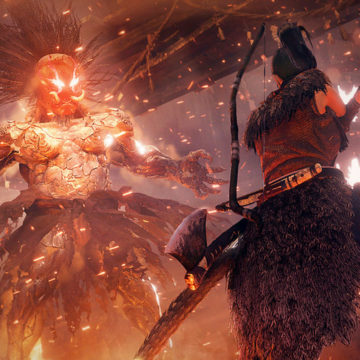 Samurai? Check. Katanas? Check. A near-Herculean challenge? Check.
Barely on the radar to begin with, 'Nioh' became the surprise hit of 2017. That's why we're really looking forward to the second part, which is coming in mid-March. Like the Souls series, the sequel from team Ninja promises another action role play for people with plenty of patience. In any case, samurai are simply as cool as you can get.
10 GBit/s internet box
Even if you've got a fibre optic connection and Swisscom's Internet-Box 3, it'll still take 50 minutes to download the Nintendo Store's latest game – which feels like an eternity.
Fortunately, Swisscom cabling will soon be bringing you 10 Gbit/s, which should speed things up a bit. It's a small boost that'll really get streamers' hearts racing!
Summer highlights
The Last of Us Part II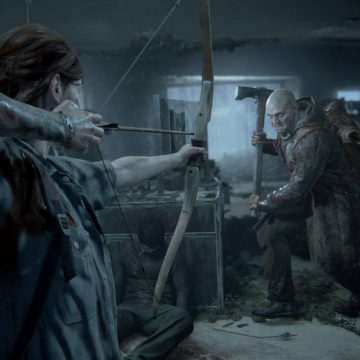 If you've had enough of free to play, games as a service and multiplayer games and just want to soak up the story of a gripping single-player game, you'll want to make a note of this one.
The hotly anticipated successor to the post-apocalyptic masterpiece 'The Last of Us' promises perfectly executed storytelling, shrouded in an oppressive atmosphere. It's not for the faint-hearted.
Fantasy Basel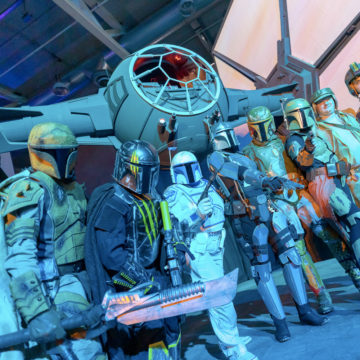 We've been working on our Teemo cosplay for a while now, given that nobody has (yet) made mention of our Trainer Marcel cosplay last year.
If you enjoy exploring the colourful hustle and bustle of these events, or even if you just like showing off your costume, Fantasy Basel will be right up your street. Plus, there's a unique highlight for die-hard fans: autograph sessions. Natalia Tena, better known as 'Tonks'from'Harry Potter', was in attendance last year, for example.
We can't wait to see what 'Switzerland's answer to Comic Con' will bring this year.
Autumn highlights
Cyberpunk 2077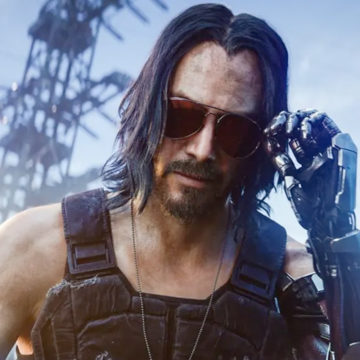 It might well be the most keenly anticipated game of all time (it certainly feels like it). Even if the developers, CD Project Red, only bring us a fraction of what we've already heard about the game, we can still expect a masterpiece. If you've ever played 'The Witcher' series, you know what this Polish development team is capable of crafting. Cyberpunk 2077 is a role play game that's testament to a love of storytelling and a vivid game world. The cyberpunk setting that inspired its name evokes cult works like 'Blade Runner' or the 'Ghost in the Shell' anime series.
Plus, Keanu Reeves is part of the game – and that's reason enough to get excited.
Zurich Game Show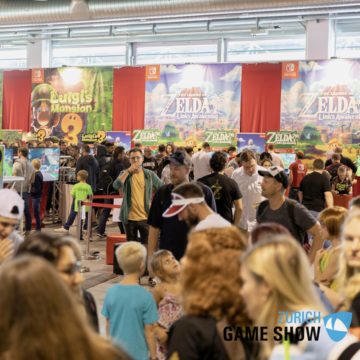 Even if you can't make it to Gamescom in Cologne this year, you can't miss the Zurich Game Show. Last year, attendees got to try out lots of the biggest games even before they were released.
Who knows? Maybe we'll even get a go at 'Halo: Infinite' or the successor to 'Zelda: Breath of the Wild' in Zurich this September.
Ludicious 2020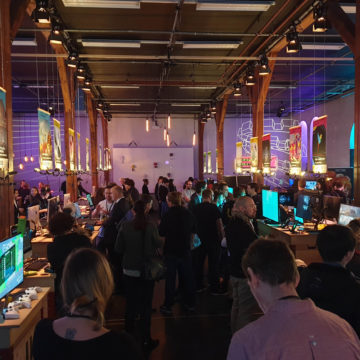 If you can't stand the commotion (and huge crowds) of major games fairs, and you prefer smaller indie games anyway, Ludicious Festival in Zurich is perfect for you.
At this intimate event, you can play indie gems from around the globe and enjoy fascinating chats with developers. It's where those in the know go!
Winter highlights
HeroFest 2020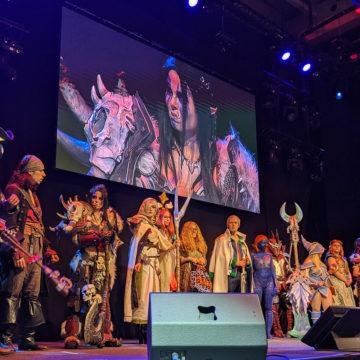 HeroFest 2019 was a roaring success, and if the event continues to grow at the same pace, it'll soon rival Gamescom… well, that might take a few years yet.
It's the cosplayers and their incredibly detailed costumes that we love most. Last time, the Orcs from World of Warcraft were the clear winners in our book.
PlayStation 5, XBox Series X and Nintendo Switch Pro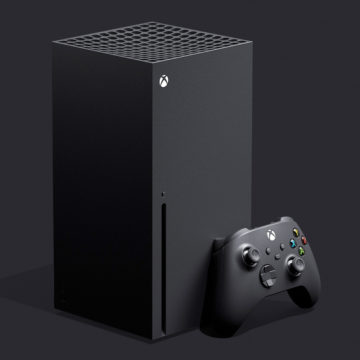 It's time! A new generation of consoles is almost upon us.
Gamers from all around the world can look forward to the new hardware from Sony and Microsoft that'll be coming out just before the end of the year.
In addition, there are rumours that a higher-performance 'Nintendo Switch Pro' will be released this year, too.
In any case, we already know what's on our Christmas list.
The winter of gaming 2020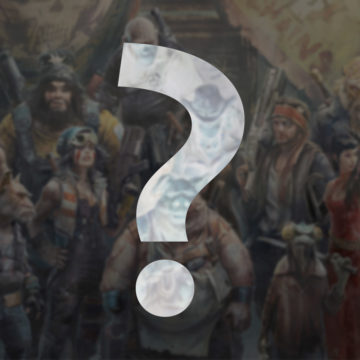 With two new high-performance consoles (see winter) on the horizon, this autumn of gaming is jam-packed with major game releases, Many developers time their top games to drop at the same time as the next generation of consoles.
This means that we might see a couple of titles popping up later in the year that aren't even on our radar yet. By the time E3 and Gamescom roll around, we'll definitely know what games we can expect by the end of the year.
And who knows? Maybe 2020 will even bring us 'Beyond Good & Evil 2'.
The Legend of Zelda: Breath of the Wild 2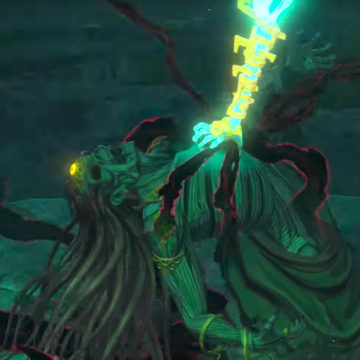 If we're lucky, the successor to one of the highest-rated games of all time could be released for Nintendo Switch this year.
We're excited to see whether Nintendo manages to recapture the open-world magic of the first version, while integrating enough new material for experienced gamers. In any case, 'Breath of the Wild 2' would be perfect for long, cosy gaming sessions in front of a crackling fire.
Swisscom eSports & Gaming
The Swisscom Hero League, a collaboration with ESL, is Swisscom's Swiss eSports league for casual and professional players. Blue TV features several game channels, as well as a whole theme world dedicated to games. Discover the Swisscom world of eSports and gaming now.