According to the latest study on flexible working, lots of people struggle with structure when working from home. How do we learn to handle our new personal responsibility, and what's the role of management? We spoke to occupational psychologist Leila Gisin from Lucerne University of Applied Sciences and Arts about the subject.
Isolation, lack of social contact and less creativity – these are just some of the reasons why some employees struggle with working from home. But most of all, it's the increased need for discipline and self-management that gets them down. These are the findings of the latest Flex Work Study, a study on flexible working involving a total of 439 Swiss companies and 2,000 working people, carried out between March and August 2020.
How to get more out of working from home
✓ Work to your own rhythm – don't try to emulate the '8 to 5' of the working day at the office.
✓ Schedule in less pleasant tasks, and allow yourself a treat once they're done.
✓ Agree on set rules with your team and meet at the office on a regular basis.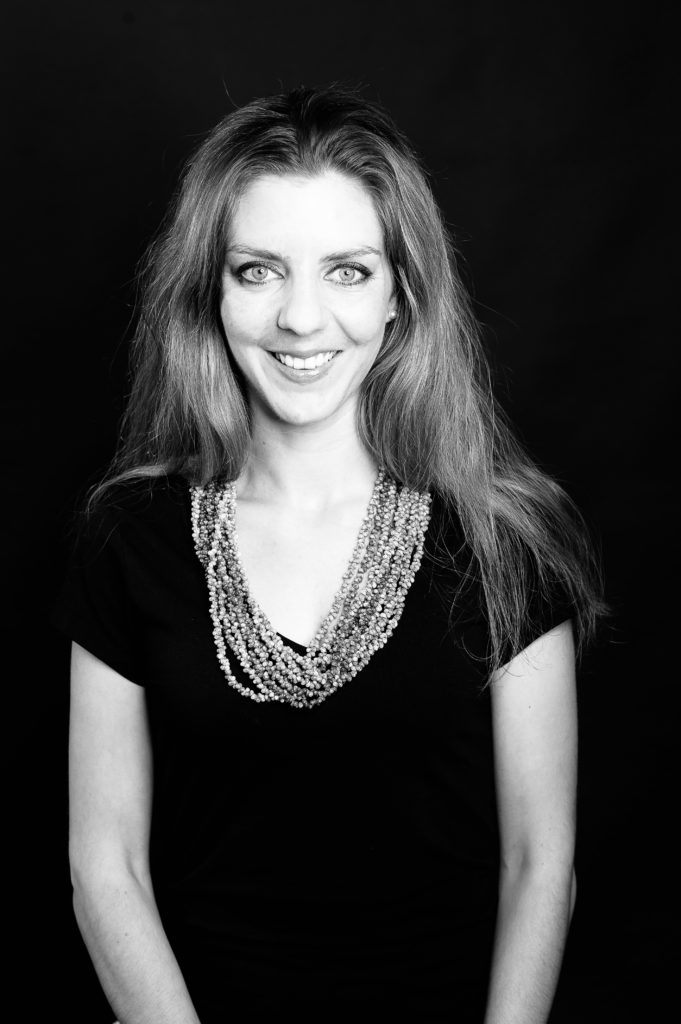 Occupational psychologist Leila Gisin from the Lucerne University of Applied Sciences and Arts likes to compare mobile and flexible working with the introduction of the roundabout: 'The priority rules for traffic changed, and not everyone understood the concept right from the beginning. Accidents were happening, and lots of people wanted the roundabout abolished. But where would we be without it today?"
Mobile working is changing the rules we've been following for decades. Just like with the roundabout, it will take time to internalise the new working culture. For Leila Gisin, one thing is clear: "We have to acquire new skills."
Ms Gisin, why is it that some people have no problem working from home, while others really struggle?
We all want something different from our work. Some people want to keep their work and their personal lives as separate as possible, while others are happy to blend the two where necessary. The ones who have the most problems working from home are the blending types, which means most of us. The things we find important we get done quickly and easily, while we put off the less pleasant tasks. These are the things we'd go into the office for, and get them done there. But we can't do that right now. It's easier to do another load of washing, or tidy a cupboard.
A vicious circle. How do we break out of this cycle of procrastination when working from home?
It's not in our nature to keep our work and our private lives completely separate. We all have tasks, both private and work-related, that are effortless and give us an energy boost, as well as those that are tedious and energy-sapping. This is where we have to find a balance, as everything starts getting mixed up again.
Mobile and flexible working means everyone has to take more responsibility for themselves – while also enjoying more self-determination. But it's up to us to make the most of it.
How can I structure my day when working from home?
Anyone who tries to replicate a normal working day at the office – sitting in front of a computer for the usual eight hours, performing one task after the other – is doomed to fail. I schedule in the less pleasant tasks, ideally in the morning. And then I make a point of treating myself. I set aside half an hour to an hour for myself in my calendar, and I switch off by going for a walk or doing some exercise, for example.
How can I handle my guilty conscience after a day when I haven't been 'productive' enough in the conventional sense?
It's important to know what my obligations and my deadlines are, but how and when I meet them should be up to me. This could also involve taking a little time out during the working day. On the whole, however, I get a lot more done with mobile and flexible working. It's no longer about the artificial schedule of working 8 to 5 all the way from Monday to Friday. I feel more relaxed if I exercise when I need a break during the day, as opposed to in the evening when I then have trouble getting to sleep because I'm so buzzing. If we manage to find the right approach to mobile and flexible working, it gives us more freedom and autonomy. This benefits the company, too.
And what does working from home mean for leadership?
It puts us on an equal footing with managers, for whom the new approach is associated with a loss of power and influence. While tightly-controlled schedules and close supervision made sense in factories, we need to move away from this approach and establish a new relationship of trust. Here, companies can help by supporting people and showing them what new skills are needed – for management and staff alike. This is a major challenge – and an overwhelming one for many.
How do we maintain closeness and communication within the team?
Communication is key, and team days must be scheduled to help collaboration run smoothly. It's not the Wild West, where everyone does what they want. It takes rules and guidelines, as well as regular face-to-face contact, to facilitate effective collaboration. And you should agree rules for communication across the board. If we feel we have to be constantly available while at home, this makes it difficult for us to take a break.
Survey on working from home
---
Leila J. Gisin is a trained industrial and organisational psychologist and works as a senior research associate and lecturer at the Lucerne School of Business. Leila Gisin had a crisis of purpose after a short career in business, remembered her childhood dream and studied psychology. She stuck to science and now does research in the field of work and organisational psychology. The 42-year-old lives with two cats in Lyss and has been working mobile-flexibly for about 10 years.