Online games are an easy and efficient way to meet up virtually with friends and have fun, and not just during lockdown. Here we show you how to optimise your online experience on consoles in just five steps.
Step 1: Choose the right console
If you want to start online gaming, the first step should be finding out which consoles your friends are using. Even though all console manufacturers now support cross-play on their platforms (meaning that PlayStation, Xbox and Switch users can all play with one another), there's a catch: cross-play is not supported by all major multiplayer games.
For example, if you want to play FIFA online, you can only play against players who use your platform. PS4 players can only play against PS4 players, Xbox players can only play against Xbox players.
Other games, such as Fortnite for example, have no platform limitations. PlayStation, Xbox, Switch, PC, Mac and mobile gamers can all play together.
Step 2: Online gaming subscriptions: yes or no?
As a rule, gamers who want to use consoles online will need to sign up for a paid online subscription. These subscriptions vary in terms of price and available features, depending on the console.
For a relatively high subscription fee, PlayStation and Xbox gamers receive a comprehensive online range with lots of practical features (including voice chat, cloud backups, discounts on games, and a handful of free game downloads every month).
Nintendo Switch gamers pay less, but these subscriptions lack many of the online features offered by Sony and Microsoft.
You can find more information about the functions included in the different online gaming subscriptions on the PlayStation, Xbox and Nintendo websites.
Good to know: Price overview and payment options
Subscriptions can be purchased from all providers for one month, three months or a full year. Depending on the subscription, subscribers who choose the longest term can save up to 50% compared to single-month rates.

Nintendo Switch Online subscription: CHF 18 per year
PlayStation Plus subscription: CHF 69.90 per year
Xbox Live Gold subscription: CHF 79.00 per year
Did you know? Swisscom Pay makes payments easy You don't need a credit card or PayPal to pay for your online subscriptions. You can use your mobile phone number to pay for your subscription, games, and additional content on your PlayStation and Xbox. It's easy and secure.
If you don't want to spend more on an additional subscription service, you can play "free-to-play" games instead. These games are almost always free to download and, depending on your console, can be played without an online gaming subscription.
In the following slideshow, we have compiled some of the most popular "free-to-play" games for you. Enjoy!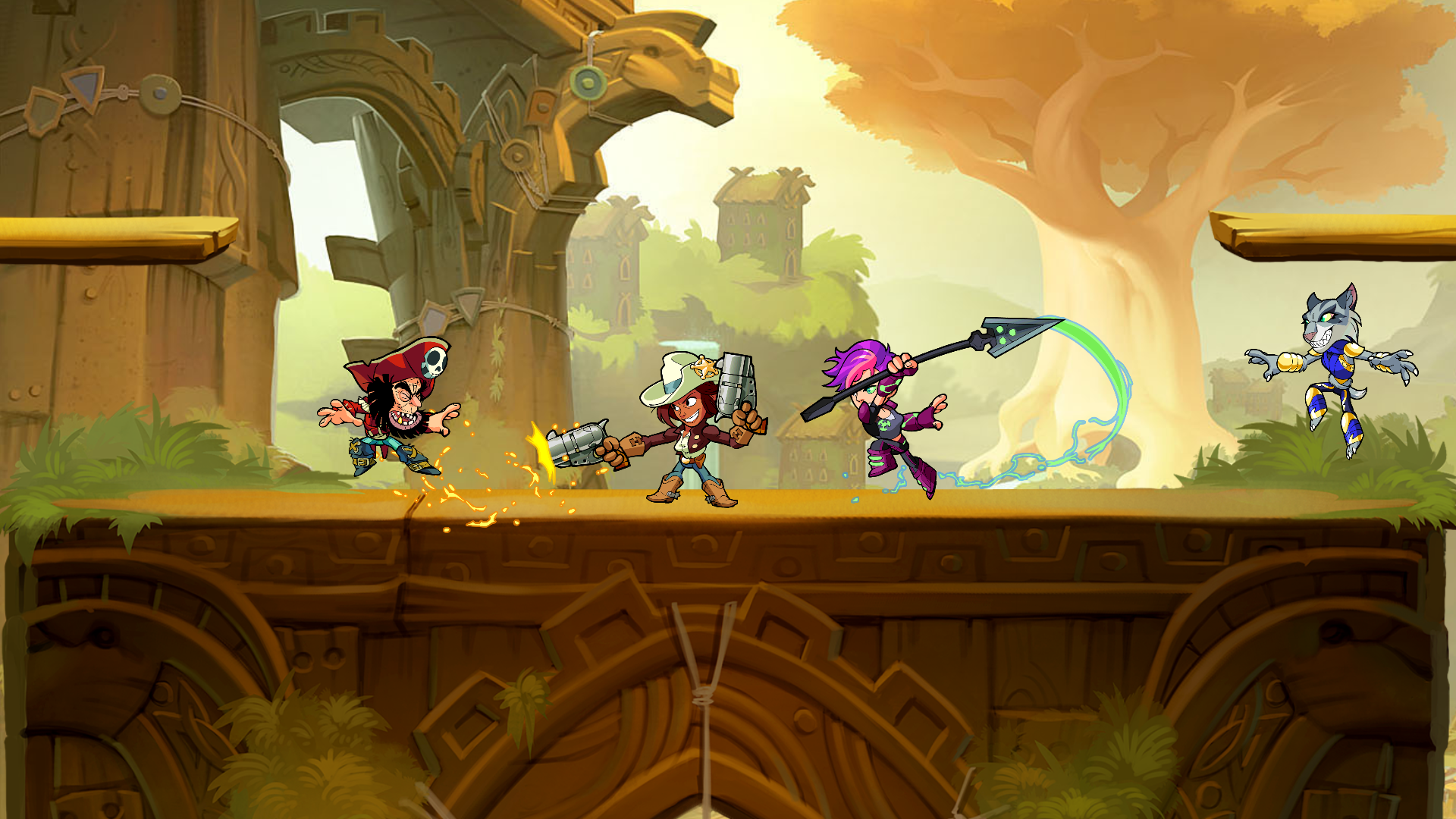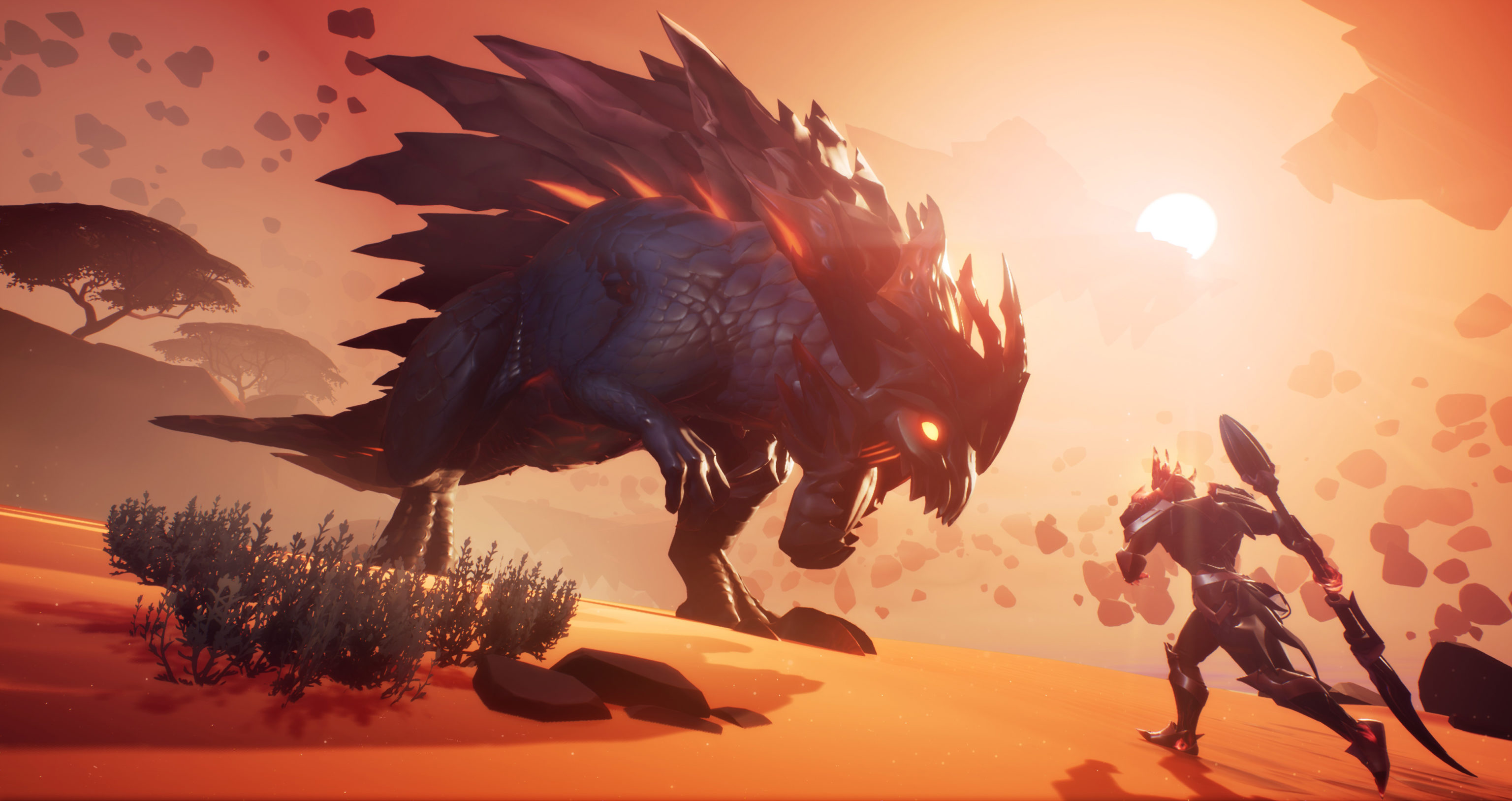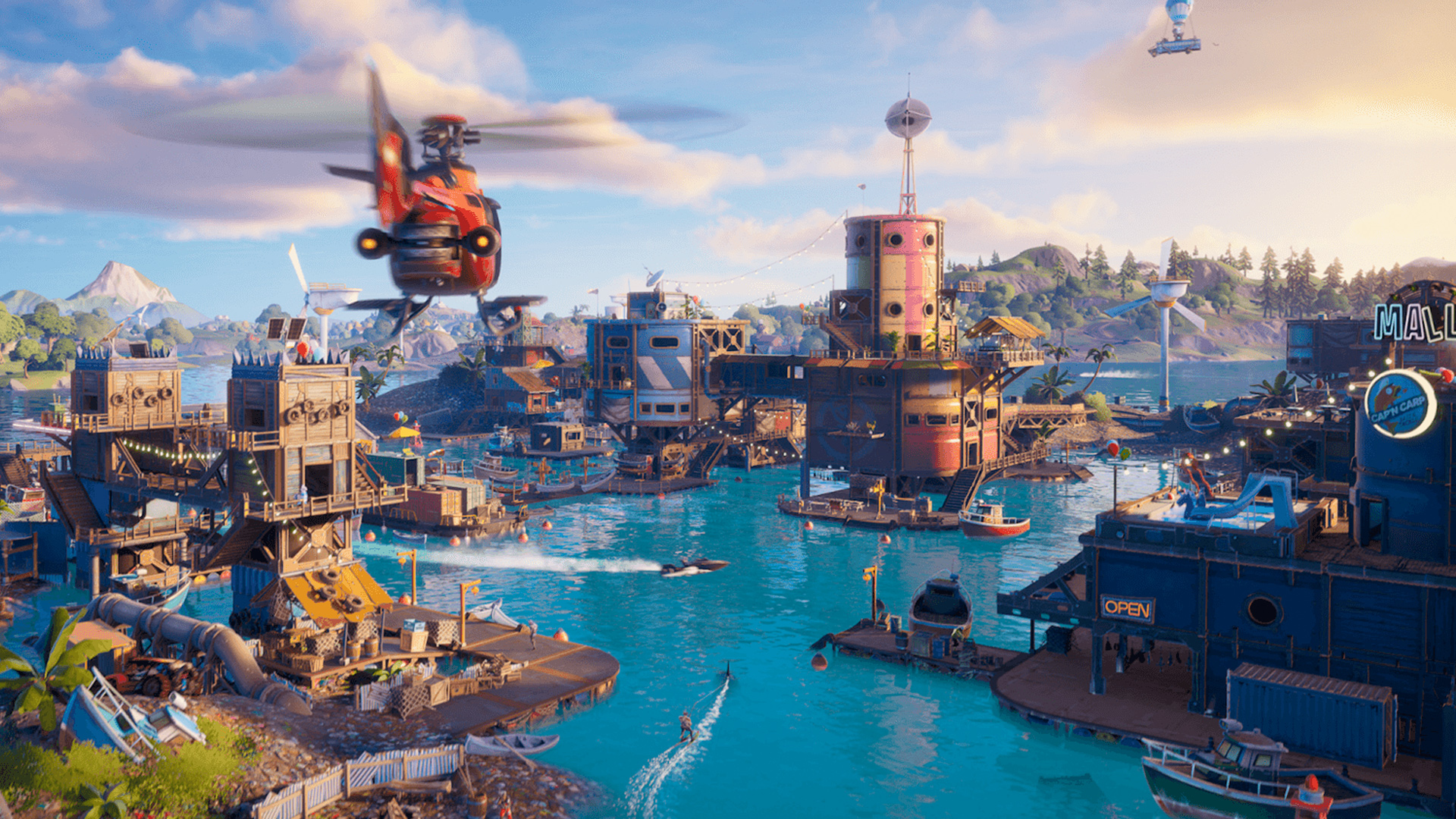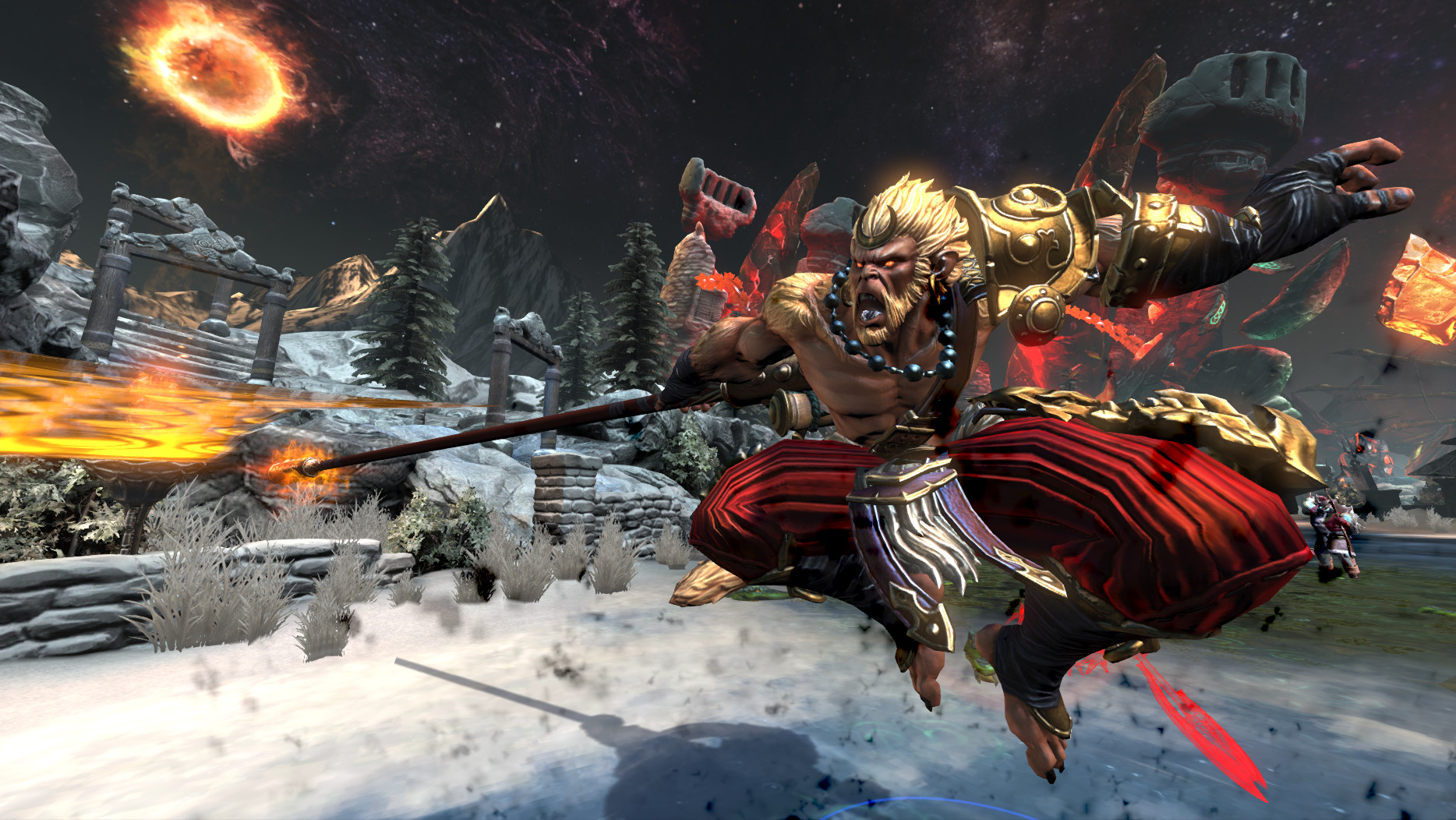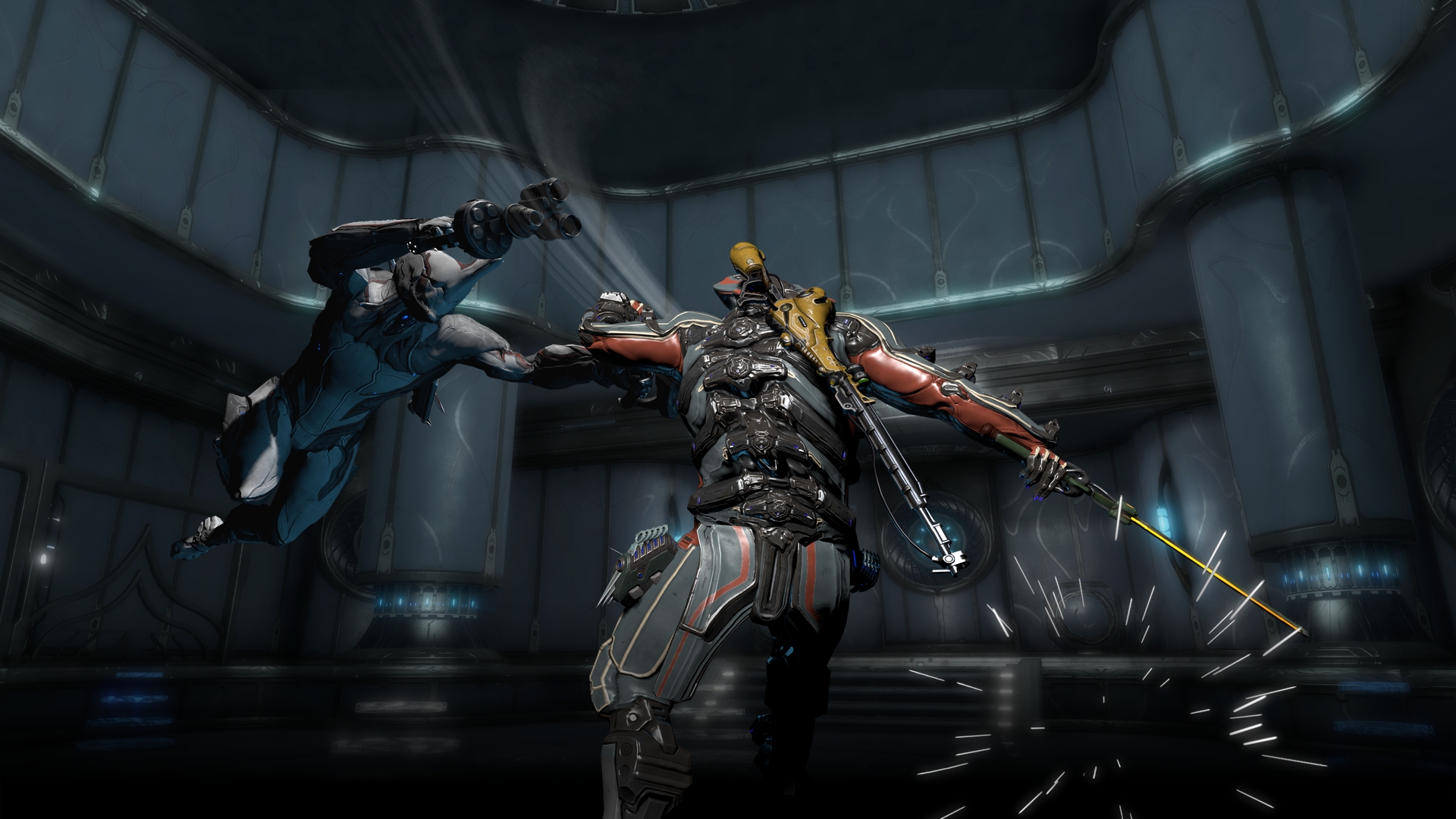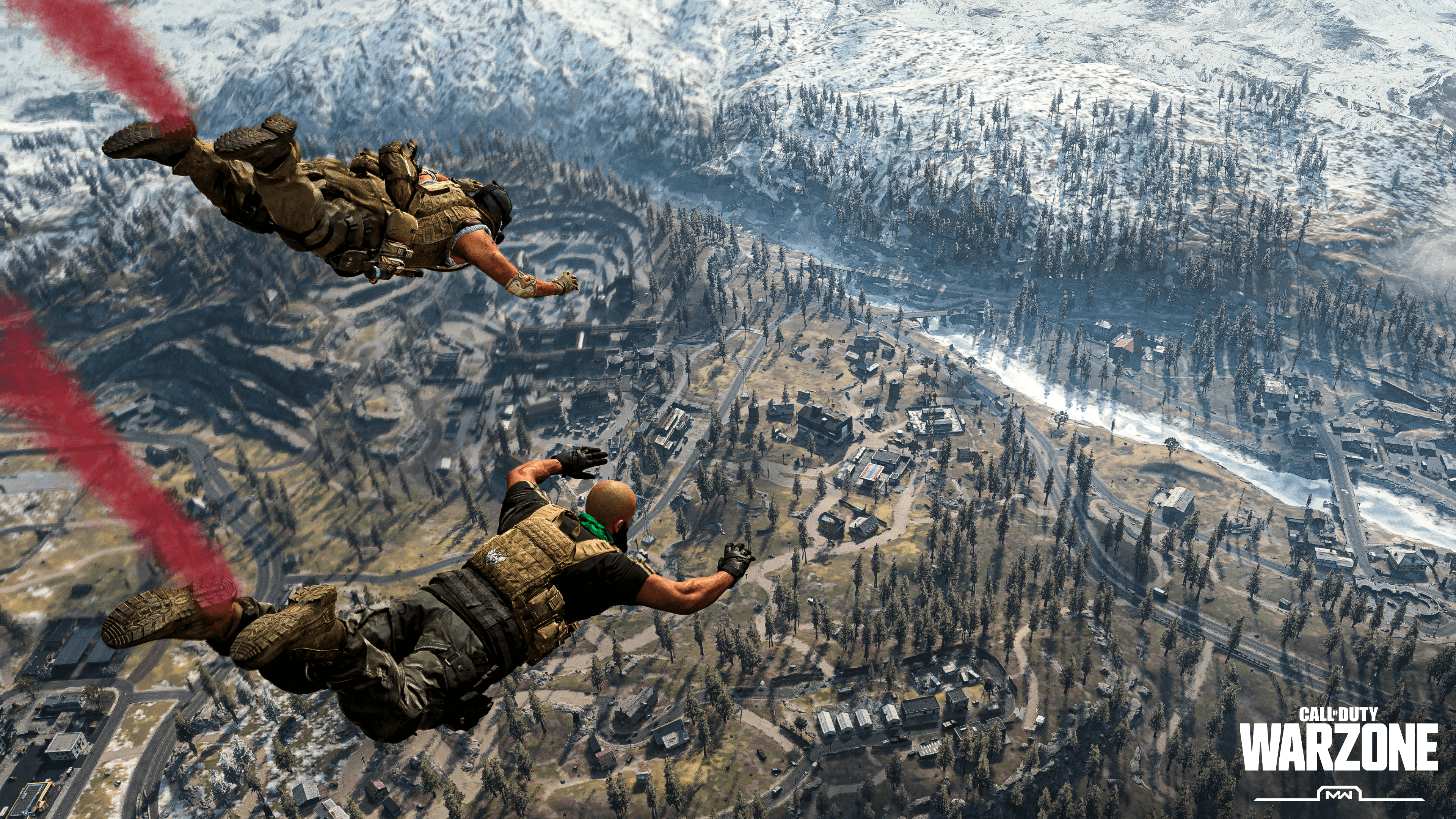 Step 3: Choose the right internet subscription
When it comes to choosing the right internet subscription, there are two key factors for gamers: bandwidth and latency.
1. Bandwidth
In theory, online gaming only requires minimal bandwidths of 10–50 Mbit/s for uploading and downloading. However, higher bandwidths are useful when it comes to downloading large games and updates.
Depending on your configuration, the latest blockbuster games like "Call of Duty: Modern Warfare" require nearly 200 GB of storage space on your hard disk. The faster your internet connection, the more quickly you can download this enormous data volume.
But large bandwidths also offer gamers a decisive advantage for "smaller" game updates as well. The following clip uses the latest "Call of Duty: Warzone" update to demonstrate how download times can vary depending on the available bandwidth:
Call of Duty: Warzone update (34.7 GB)
2. Latency
Regardless of the speed of your internet connection, it is important that you keep latency as low as possible while gaming. The higher the latency, the longer the delay between your controller input and the action in the game. In fast-paced shooter and racing games in particular, this delay can leave gamers at a major competitive disadvantage.
Fibre-optic connections can significantly reduce latency during gaming, regardless of the bandwidth of your internet subscription.
Test your current internet speed
As a Swisscom customer, you can test your current internet speed, make changes to your current subscription and see whether you can upgrade to optical fibre in My Swisscom.
Not a Swisscom customer yet? You can find more information about individual internet subscriptions and options in the inOne package configurator.
Step 4: Optimise your hardware
Even with a fast internet connection and the latest console, there are still a few basic rules to keep in mind when it comes to your at-home setup in order to get the most out of your online gaming experience.
Use an Ethernet cable instead of Wi-Fi wherever possible
A cable connection not only offers you faster speeds (download and upload), but also lower latency and a more stable connection.
Install your Internet-Box in a central location in your home for better Wi-Fi reception
If you can't use an Ethernet cable connection (because, for example, you are playing on your Nintendo Switch in hand-held mode), centrally positioning your router is important for a fast, stable connection.
Upgrade to the latest hardware
The new Internet-Box 3 with ultra-fast Wi-Fi 6 offers you faster speeds, greater Wi-Fi capacity and less downtime. If necessary, you can use the WLAN-Box 2 and Powerline adapters to make sure your Wi-Fi signal reaches the farthest corners of your home.
For more tips and tricks on how to get the most out of your home network, click here.
Step 5: Prioritise your consoles
With the Internet-Box and the quality-of-service function, you can prioritise your consoles over other devices in terms of data transmission. This reduces latency and ensures a stable upload connection, even if other devices on the home network generate a great deal of data traffic.
How do I prioritise my consoles? Like this:
Enter http://internetbox.home into your browser
Log in with your Internet-Box login
Activate "Expert" mode in the menu bar on the left
Click "Applications" in the menu bar on the left
Then click "Prioritisation (quality of service)" in the overview on the right
Choose the devices you want to prioritise (in this example: PS4 and Nintendo Switch)