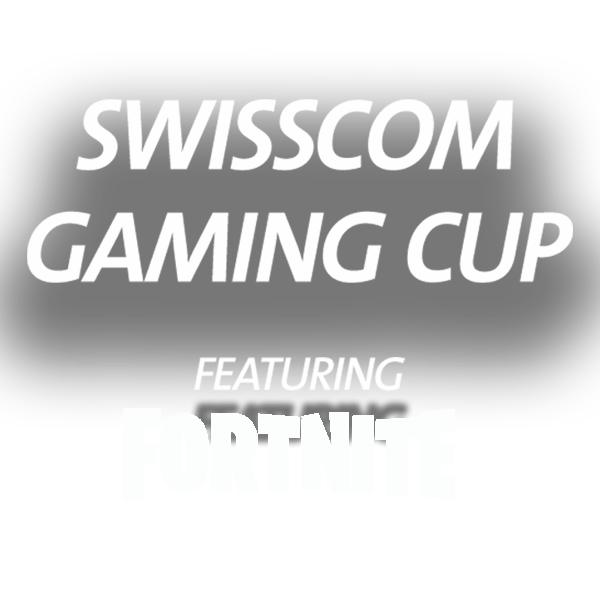 Terms of participation
Gaming Cup featuring Fortnite prize draw, 27 May 2020
The draw is open to Swiss residents aged 14 years and over. Employees of Swisscom and the participating partner companies are not eligible to take part.
The competition will take place during the final of the Swisscom Gaming Cup featuring Fortnite on 27 May 2020 from 18.30 to 23.59. To participate in the competition, participants must enter their information in the online form provided at swisscom.ch/gaming-cup.
The prize winners will be notified by e-mail.
A maximum of one prize per entrant.
In the event of suspected manipulation or breach of the conditions of participation, Swisscom reserves the right to exclude participants from the competition, to change the conditions of participation or to cancel the competition.
The participant consents to Swisscom using their personal data for marketing purposes.
There is no cash alternative and the judge's decision is final.