Fast connection, no lags.
Do you want to stream, play and download the latest games with zero stuttering?
Ultra-fast fibre optic network with speeds of up to 10 Gbit/s
Ping
A direct hit or a near miss? It shouldn't depend on your internet connection. Swisscom's fibre optic network offers you super-fast response times with a ping of just 12–15 milliseconds.
Speed
With Swisscom's fibre optic network, you get speeds of up to 10 Gbit/s, letting you stream with no stuttering. This speed is also plenty for multiple users – even if everyone in your household is using the internet at the same time.
Download
Depending on your configuration, the latest blockbuster games like "Call of Duty: Modern Warfare" require nearly 200 GB of storage space. With high-speed internet access, you can download this enormous data volume in no time at all.
But large bandwidths also offer gamers a decisive advantage for "smaller" game updates as well. After all, you don't want to wait. You want to play.
Call of Duty: Warzone update (34.7 GB)

Internet-Box 3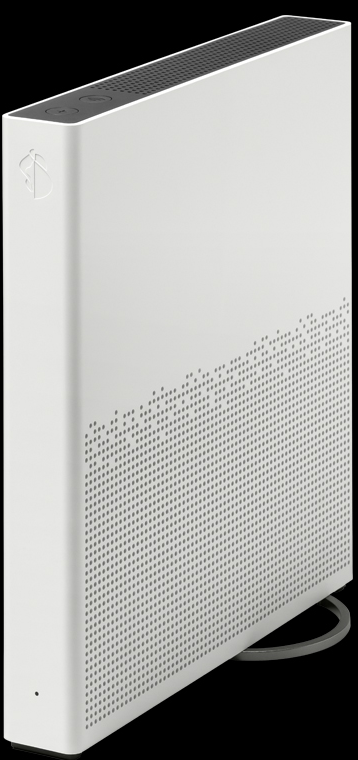 LAN ports: The Internet-Box 3 has five LAN ports. A LAN connection essentially offers faster pinging and a more stable connection than WLAN.
Wifi 6: The Internet-Box 3 comes with Wi-Fi 6. This allows for speeds of up to 4.8 GBit/s via WLAN. Older WLAN generations were only able to handle one device at a time. Wi-Fi 6 allows you to download and upload on six to eight devices simultaneously, which drastically reduces response time.
Free for new customers
With every Internet L subscription
Now just CHF 49 (for everyone who already has or switches to an Internet L subscription)
5G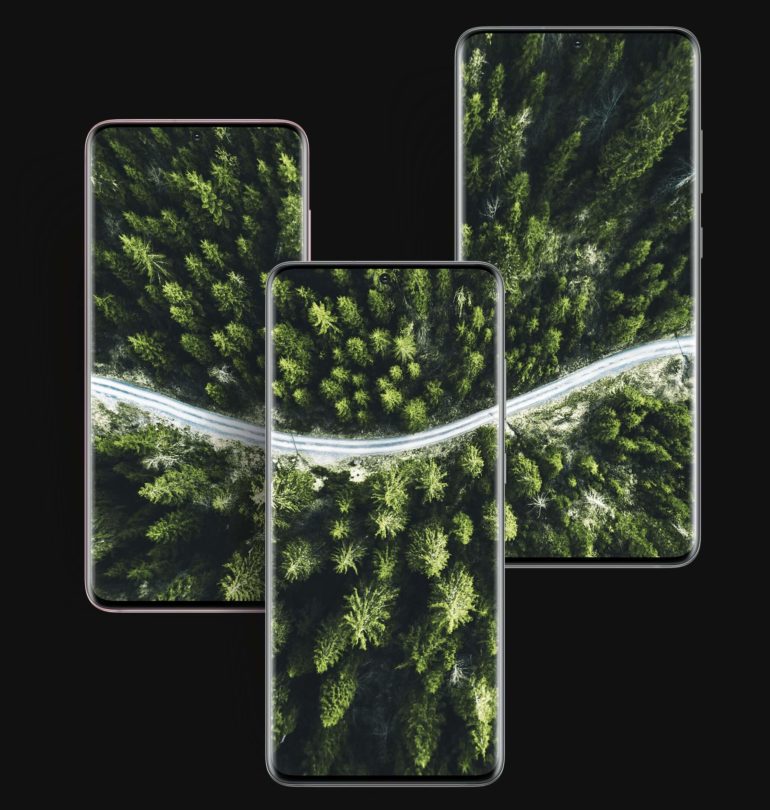 More and more sophisticated games are being developed for smartphones. In many of these games, response time is the key to success.
Stream and game on your phone from anywhere as if you were at home – thanks to 5G, you can enjoy speeds of up to 2 Gbit/s. Ping time is reduced from 40–60 milliseconds to just 20 milliseconds.
For maximum speed, choose one of the Premium Speed or Connect Pack options, or the inOne mobile premium subscription.