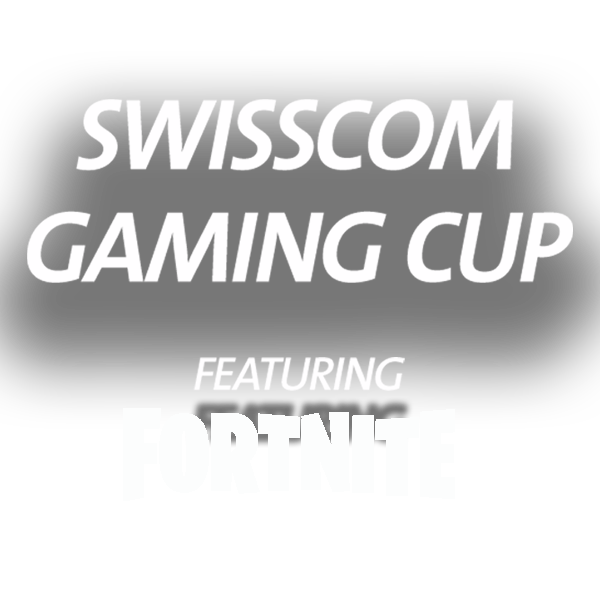 Participation
Participation in the Swisscom Gaming Cup feat. Fortnite is free of charge. Players must be at least 14 years old. A minimum level in Fortnite is not required. Players can take part on all usual consoles, PC or mobile.
Registration
Registration takes place on Discord . Discord is a service for chats, voice and video calls. If you haven't used Discord before, you can download it here . Click the following link https://discord.gg/36PFhxH, read the information for your platform and be ready for the first qualifier on 06.05.
Qualifiers
Six qualifiers and one final will be played over a period of one month. The qualifiers allow 80 players to qualify for the final. The other 20 players qualify for the final via consistency ranking. In consistency ranking, participants with the best performance average over the qualifying stages qualify for the final.
Here is the tournament schedule for May 2020:

Final
The Swisscom Gaming Cup feat. Fortnite will end with a final featuring the best 100 players from the qualification stages. After a total of five games, an overall winner is chosen from the 100 players. The final will be broadcast live on Twitch.tv.
Prizes
mYinsanity Fortnite talent
The overall winner will become the new mYinsanity Fortnite talent and will receive a contract to play with one of the most successful Swiss eSports teams. The contract includes the following:
Free Swisscom InOne Home subscription
Coaching for social media appearances
Participation in tournaments for mYinsanity
Posts about you on the mYinsanity social media channels
Option to receive coaching from the mYinsanity Performance Consultant
Customised mYinsanity jersey
Prize pool
The prize pool contains prize money of CHF 2,190, which will be divided up among the best 16 players.
Game format
We play Fortnite Battle Royale with 100 players. The game is played in Solo Arena mode (100 single players per game lobby).