---
Swisscom regularly updates HD phones with the latest firmware, so that you can continue to benefit from new features and improvements once you have made your purchase. This happens automatically.
Firmware is the software which provides HD phones with all their functionality. This site informs you about the latest firmware versions, the new features they introduce, and the improvements they make.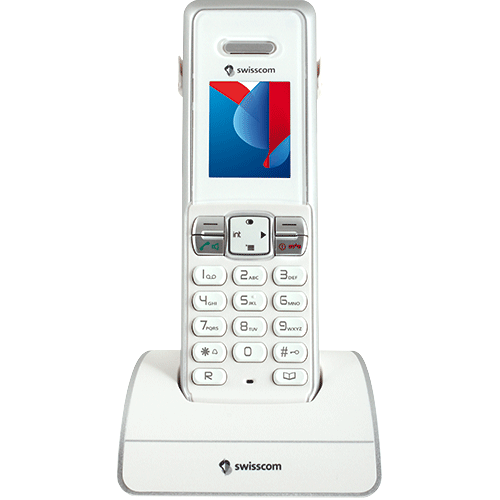 ---

Rousseau 300 HD phone Firmware Release Notes
Current Firmware (November 2015):
08.64.22
The Rousseau 300 HD phone will be updated with the latest version automatically in the next few days.
---
Handset Firmware (08.64.22):
Register the Rousseau 300 handset on the Internet Box
MultiLine settings (incoming/outgoing lines, name and number for each line) can now be made directly on the Internet Box using the handset menu.
A redirection can now be enabled only for a selected line (the previous firmware redirected all numbers)
---
---