---
---
---
By mid of August 2017, the existing Internet-Box App will be renamed to "Home App" and will receive a new design
Internet-Box App
---
The ideal complement to your Internet Box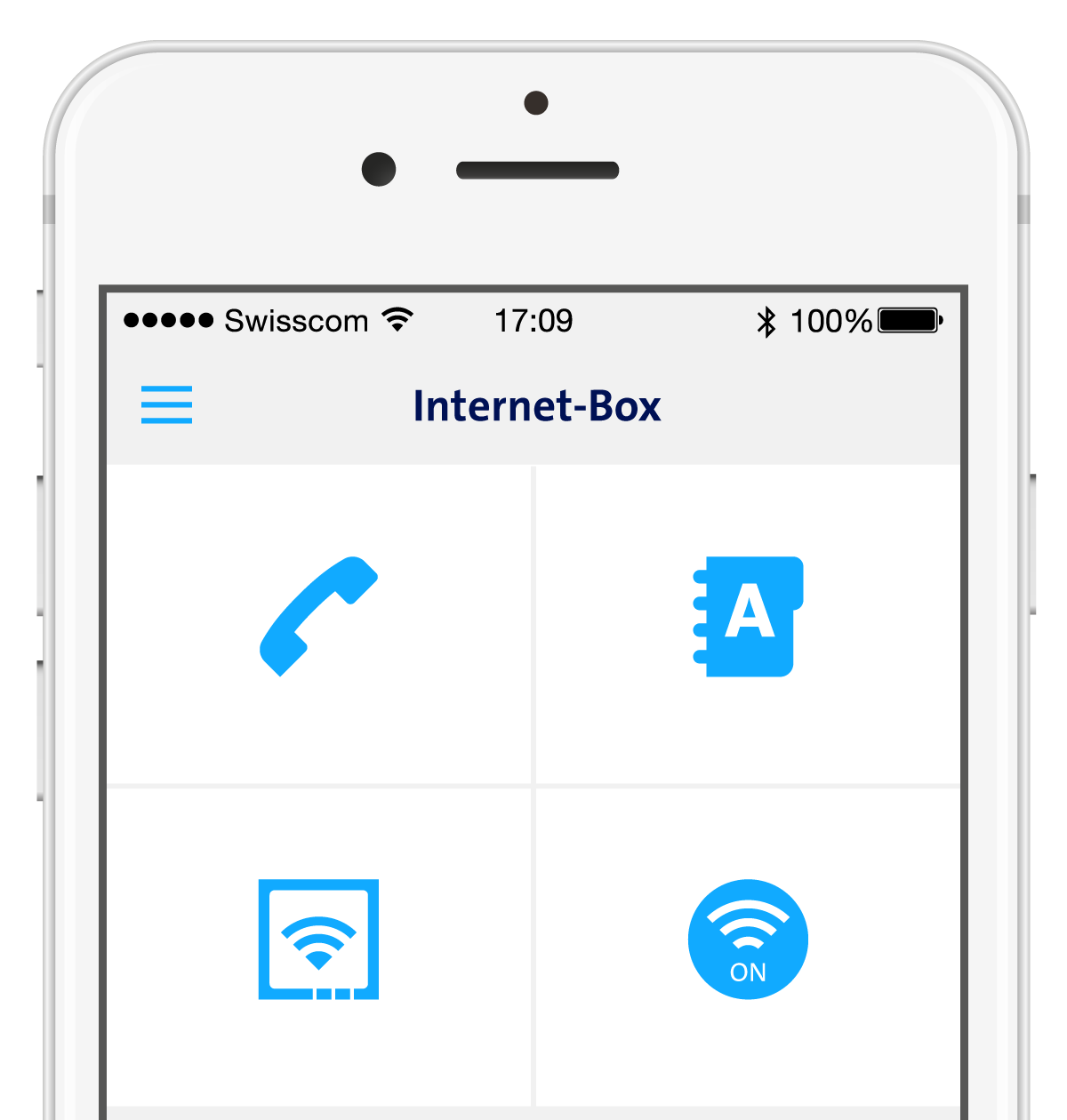 ---
---
The Internet-Box app for Windows phones was deactivated on April 10th 2017.
The first time you use the App, you need to connect to the WLAN of the Internet Box at home in order to set it up.
Open the App and enter the "admin" password you use to access the Internet Box web portal. If you don't know your password, you can set up a new one for access to the web portal directly in the App.
You can access the most important Internet Box settings and get all your information from home straight away.
---
---
---