In 2020, the Swisscom StartUp Challenge was open to start-ups from around the world for the first time. The competition called for 5G applications and prototypes. On 17 December, the ten best start-ups from among more than 125 applicants from 30 different countries pitched their ideas to the jury. Learn more about the five winners.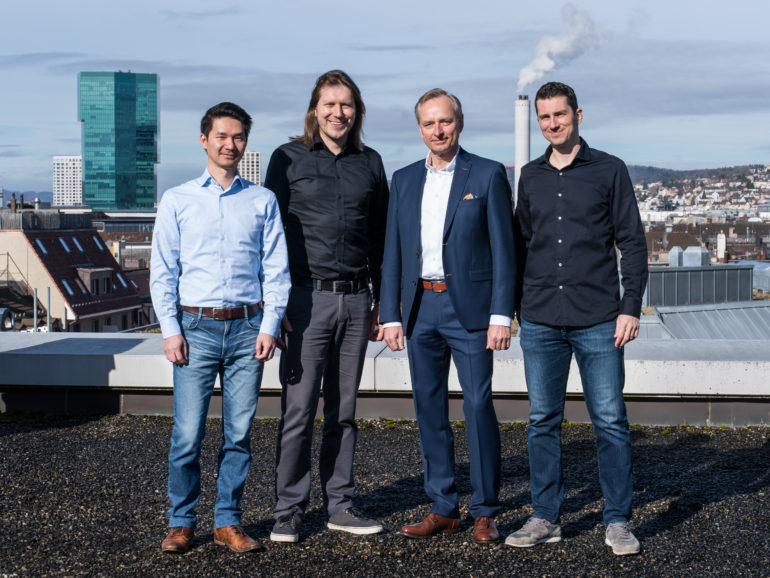 HEGIAS AG
HEGIAS VR is the world's first browser-based and automated (CMS) solution for visualisation and communication using virtual reality for the construction and real estate sector. This means that architectural plans designed in 3D can be viewed and modified in a virtual realm by one or more individuals from anywhere at the touch of a button, at any stage of planning or construction.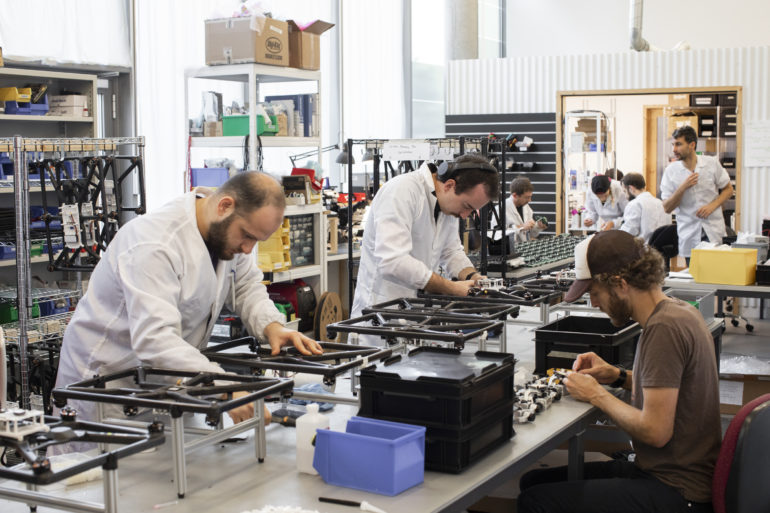 Fotokite
Fotokite provides public security forces with live on-site solutions and remotely managed position detection solutions that help them to remain safe, save lives and protect property. Fotokite systems are installed on rescue vehicles and are operated by the press of a button. They stream airborne thermal images and RGB videos to support task forces in assessing emergency situations. Fotokite is an ETH Zurich spin-off with 50 employees and offices in Zurich, Syracuse and Boulder.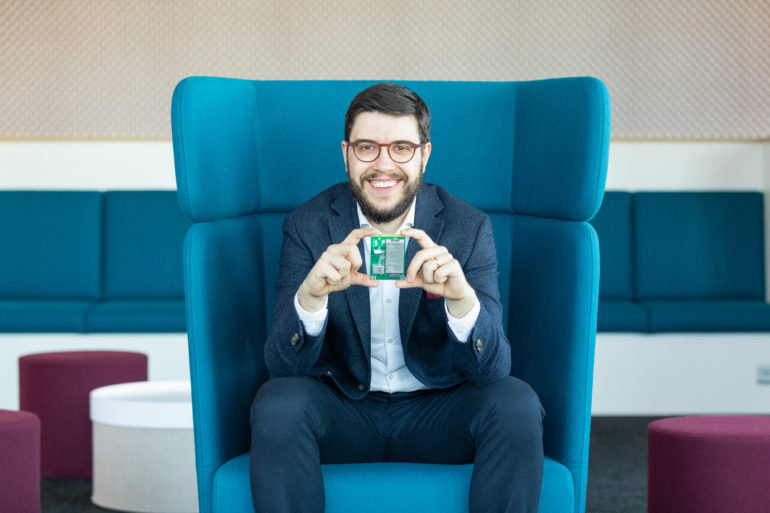 qiio AG
qiio AG was founded in Zurich in 2014 and offers directly operational, secure edge-to-cloud IoT solutions for mobile network operators that have been optimised for bidirectional connectivity in the cloud. This start-up provides its customers with everything they need to safely connect, monitor and manage their industrial facilities. qiio's technology is ideal for highly secure IoT applications, remote management, monitoring and forward-looking maintenance in locations that are difficult to access.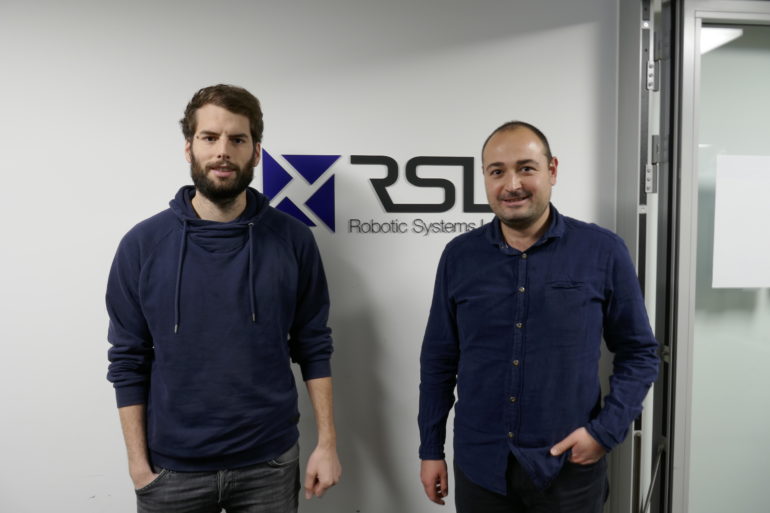 Robotic Systems Lab_ETH
Robotic Systems Lab brings cutting-edge technology in teleoperation and automation for heavy machinery to a product level – and provides a solution for work in places that are too dangerous or remote for human deployment. This unmanned solution enables the safe disposal of ammunition, the removal of fallen trees in remote forests, the clearing of rockslides and mudslides on roads, and ensures the continuation of work during pandemics.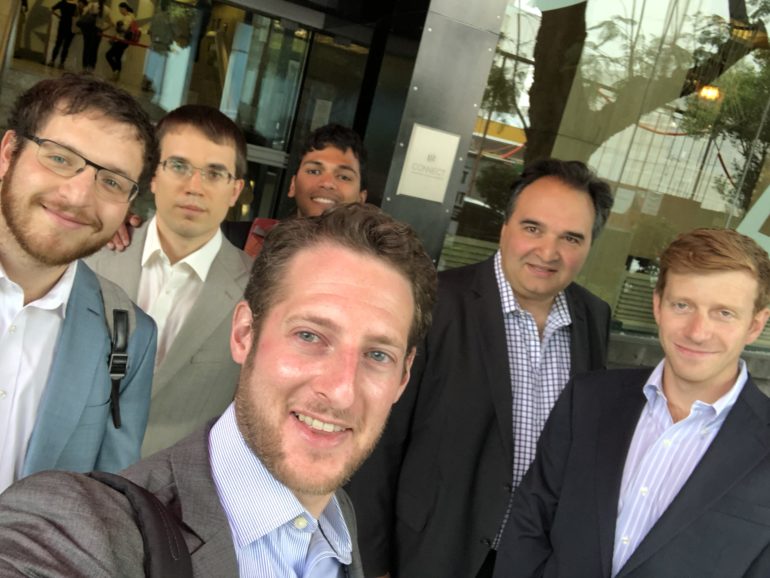 ZaiNar, Inc
ZaiNar provides real-time positioning for all 5G devices within a one-metre radius in 3D. ZaiNar positioning uses patented further developments in signal processing to trace mobile phones, vehicles, drones and IoT applications, without hardware changes or additional battery drain. ZaiNar uses a lower bandwidth than other positioning technologies and can flexibly adapt to frequencies and protocols.
What's in store for the winners
The five winning start-ups will be invited to Exploration Week at the Swisscom 5G laboratory and will be able to benefit from the infrastructure and 5G experts. They will also be visited by Swiss pioneers in business and technology from EPFL, and have the opportunity to meet investors, potential partners and customers.