The five winners of this year's Swisscom StartUp Challenge have been announced. But who will now benefit from these start-ups' innovative security solutions? The jury has the answers.
The jury had no easy task on the final day of the Swisscom StartUp Challenge, with ten cyber security start-ups pitching for five winning spots. It had to decide on the quality and market potential of these security solutions, some highly complex. The solutions addressed current IT security challenges, such as highly secure data storage and processing (confidential computing) and the management of user and access rights in heterogeneous environments (identity and access management, or IAM).
A win for start-ups and established businesses alike
With its StartUp Challenge, now in its ninth year, Swisscom promotes promising start-up companies, thereby supporting this important ecosystem for Switzerland. All jury members agreed that start-ups are an important driver of innovation. And even though some of the participants were visibly nervous before their pitches, innovations – in this case, for solving complex cyber security challenges – benefit established businesses. This creates a win-win situation: innovative start-ups acquire customers and then help them to find solutions to their challenges. It therefore makes obvious sense to foster start-ups.
Views on the start-ups
Below are some insights into the views on the start-ups among those responsible for the StartUp Challenge and Swisscom experts.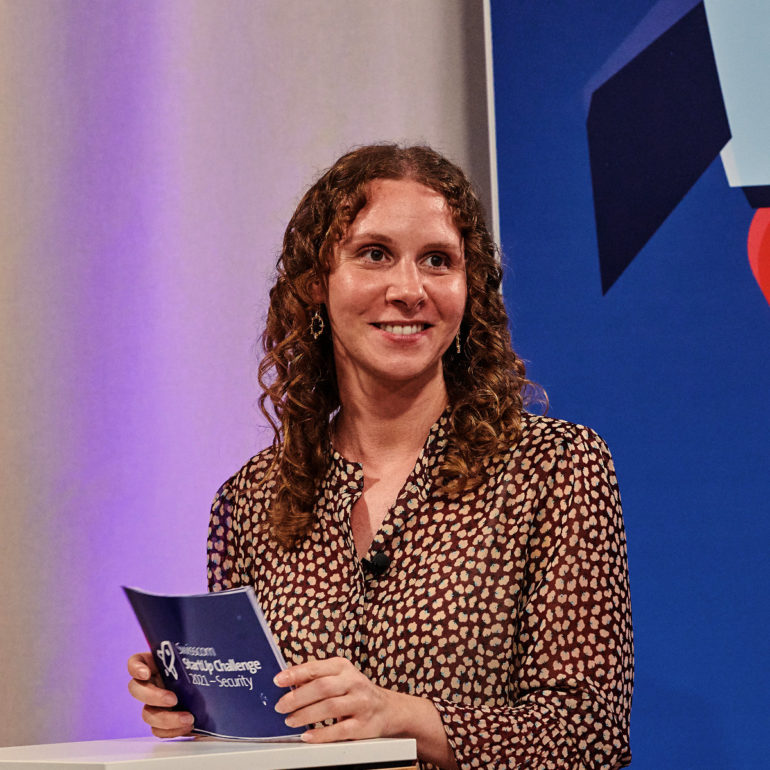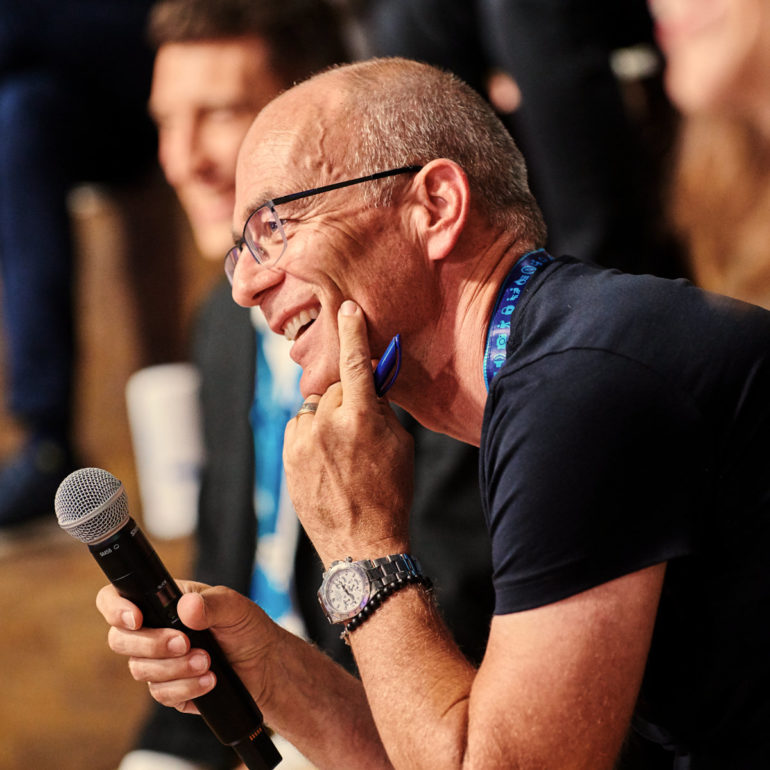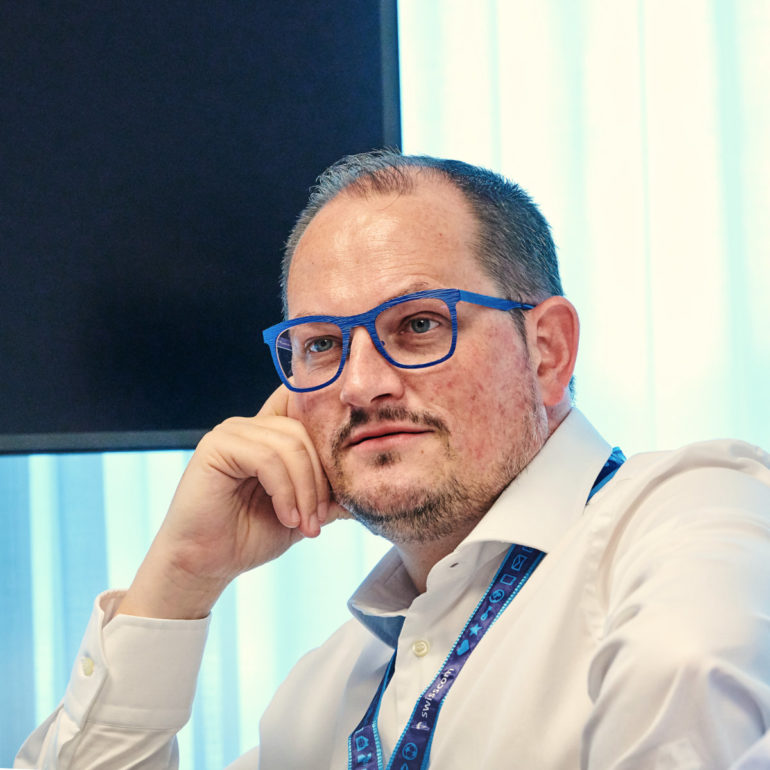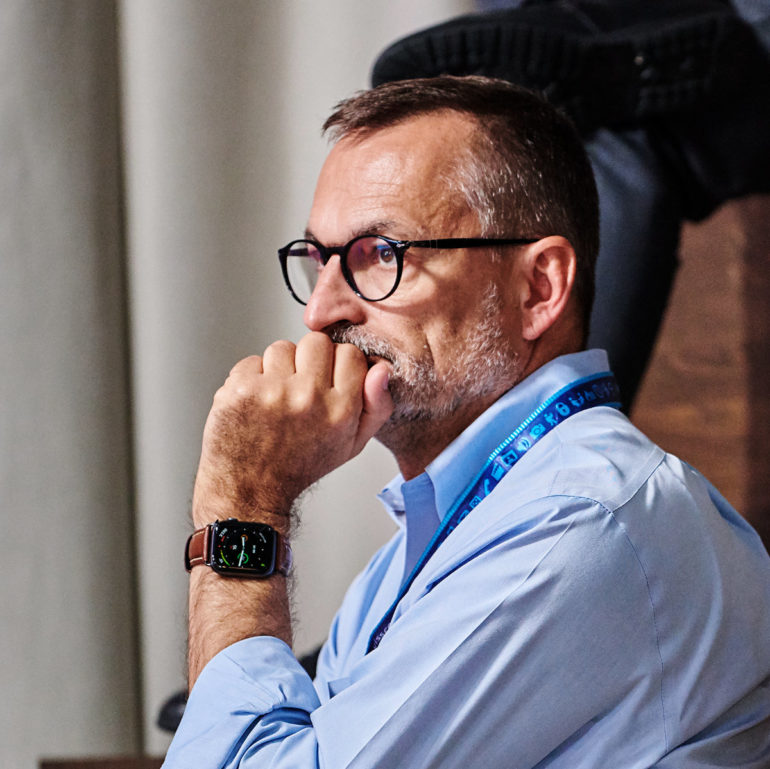 The five winners of the StartUp Challenge 2021
CAOS: Managing multiple identities within modern IT systems for a single person is expensive, inefficient and often insecure. Start-up CAOS from St. Gallen has developed an identity management solution that ensures secure user authentication and integrates customer use cases on top.
Code Intelligence: The company operates a CI/CD-agnostic platform for automated software security testing. This helps developers protect themselves against unexpected edge cases and enables them to fix bugs during development and achieve reproducible test results. Founded in 2017 and headquartered in Bonn, Germany, Code Intelligence supports leading companies such as Bosch, Deutsche Börse and Deutsche Telekom.
CYSEC: The Swiss company is based in the EPFL Innovation Park in Lausanne and has around 25 employees. With ARCA Trusted OS, it offers a software-based solution for protecting containerised platforms, applications and workloads. ARCA protects highly sensitive data and workloads deployed on prem, in the cloud and in embedded platforms. The company's goal is to become the leading European provider of confidential computing by 2025.
Grip Security: The Israeli start-up offers a new approach to SaaS security that enables organisations to discover nearly 100% of the SaaS applications in use (known and unknown), govern, monitor and secure employee access and use from any device and any location, and prevent data loss. 
xorlab: The Swiss cyber security company provides intelligent software to detect and defend against highly engineered, sophisticated and targeted email attacks. Founded in 2015 and spun out of ETH's Laboratory for Software Technology, xorlab now has a team of 16 dedicated security professionals and passionate software engineers.