How to solve the 5 most common IT woes in your SME
From outdated software and a lack of support to cyberattacks: expert Dr. IT explains in the guide how to kiss these and other issues goodbye and show your IT more love.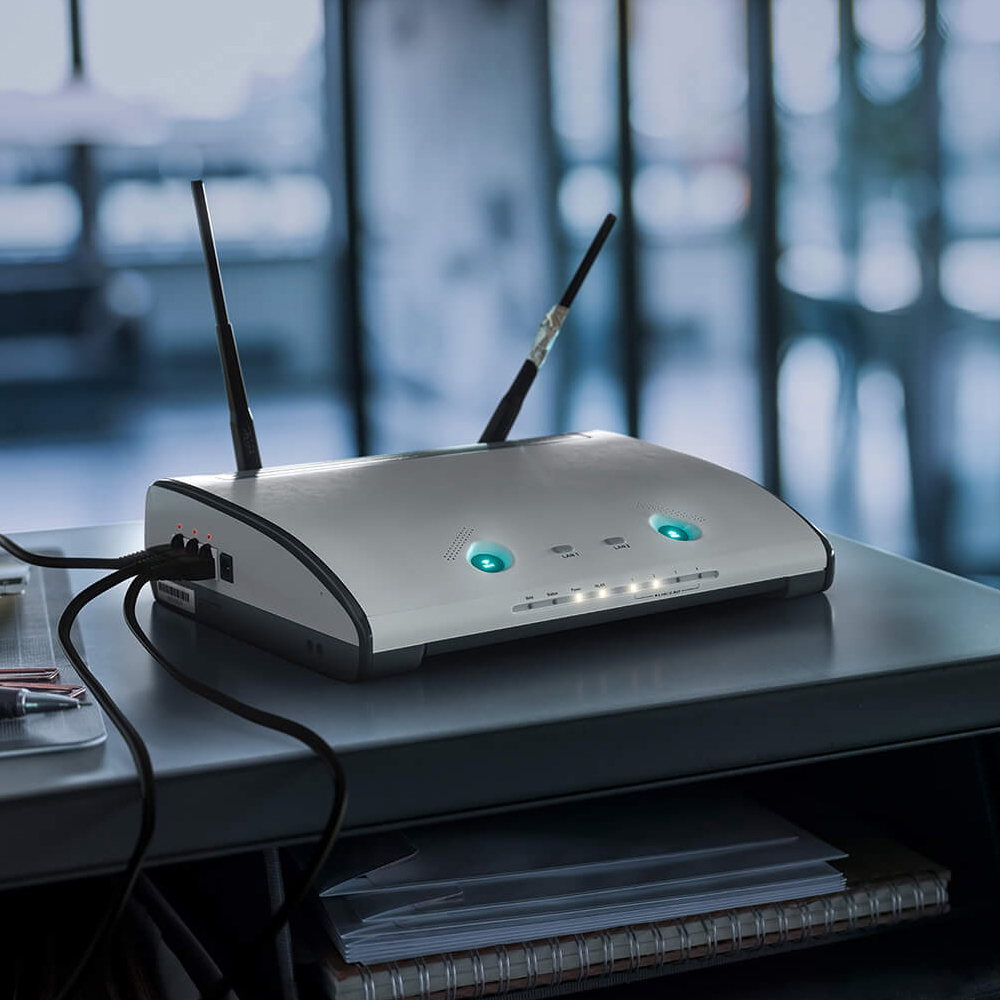 "No one has any time for me."
"Feeling neglected? Operating system and software outdated because your updates come too late and neither your firmware nor antivirus protection are up to date?
The simplest solution for your company: outsourcing these services. This means fully or partially handing over your IT maintenance to a third party who takes care of everything, resulting in less stress for your SME and more attention for you. My tip: allow yourself enough time to find a partner. Swisscom has a huge network of certified partner companies throughout Switzerland – you're sure to find the right one for you. I also recommend checking out this testimonial about IT outsourcing."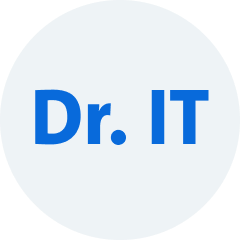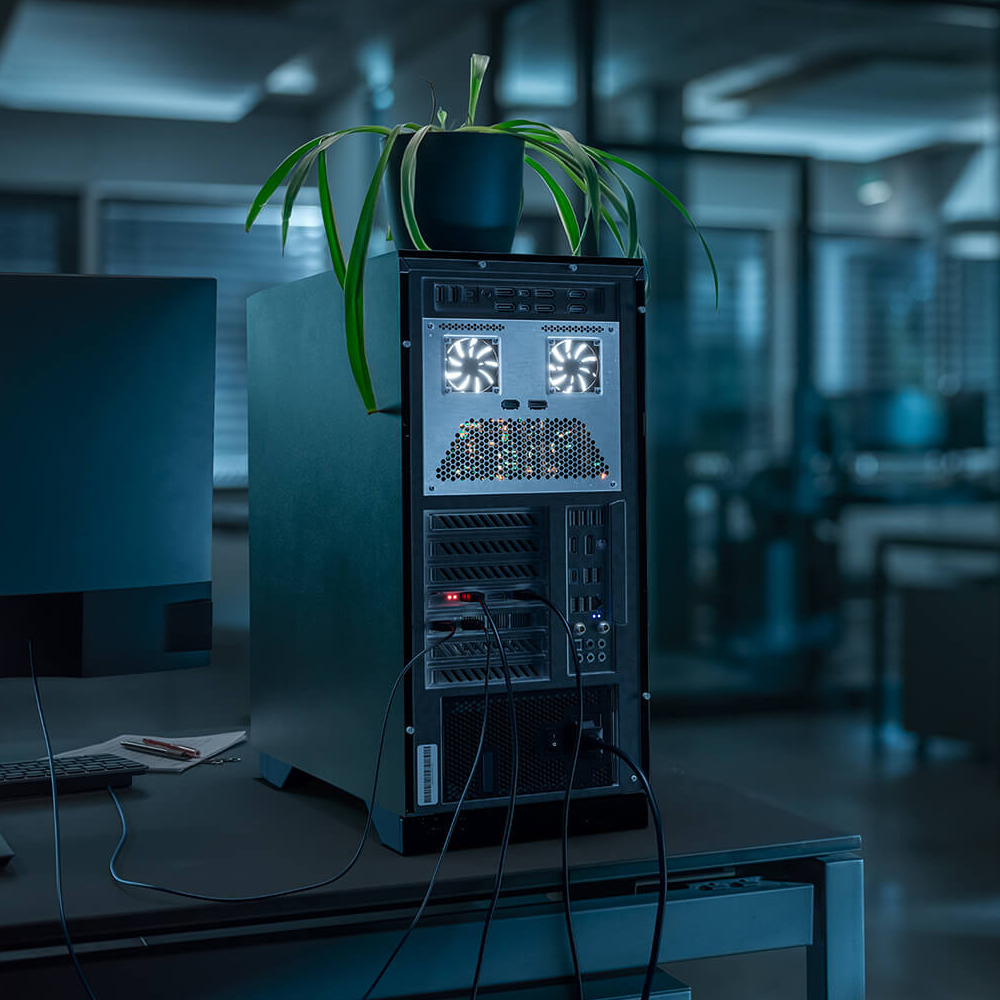 "New employees find me unattractive."
"Don't take this personally – nowadays, employees generally have high expectations of their employer's IT. But you're right, employees today want to work from anywhere and arrange their working hours flexibly. SMEs often lack the IT infrastructure they need to make this work smoothly.
In order to access all data from home, a stable and secure connection is required. Access to the company network from outside the office must be protected with VPN software and 2FA. Cutting-edge cloud services are also indispensable in ensuring efficient and secure collaboration from different locations.
If an SME doesn't enable these new forms of work, not only does its IT feel unloved, but the whole company becomes less attractive. The result? You lose valuable talent and it's difficult to find new skilled workers."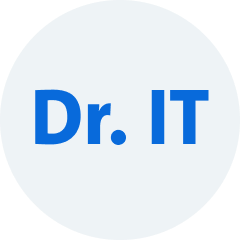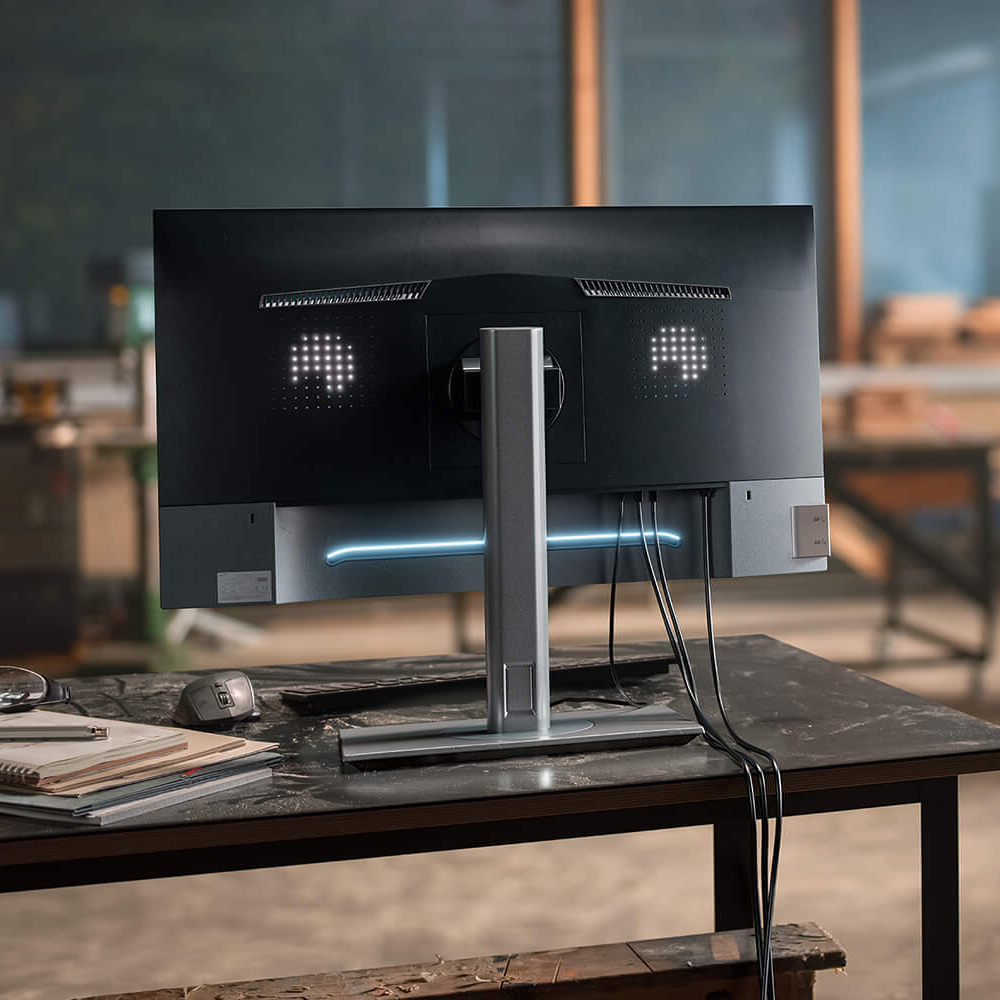 "I often feel misunderstood."
"The IT world never stands still. It develops at a rapid pace and the requirements change constantly. Staying on the ball is challenging.
Nevertheless, it's important to take the time to get to grips with your IT, because understanding is the prerequisite for a functioning relationship and thus the basis for a company's successful development.
You can gain up-to-date insights into IT trends for SMEs and practical tips for daily work in webinars, with these practical tools or by chatting with experts."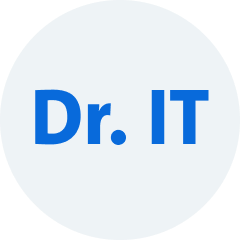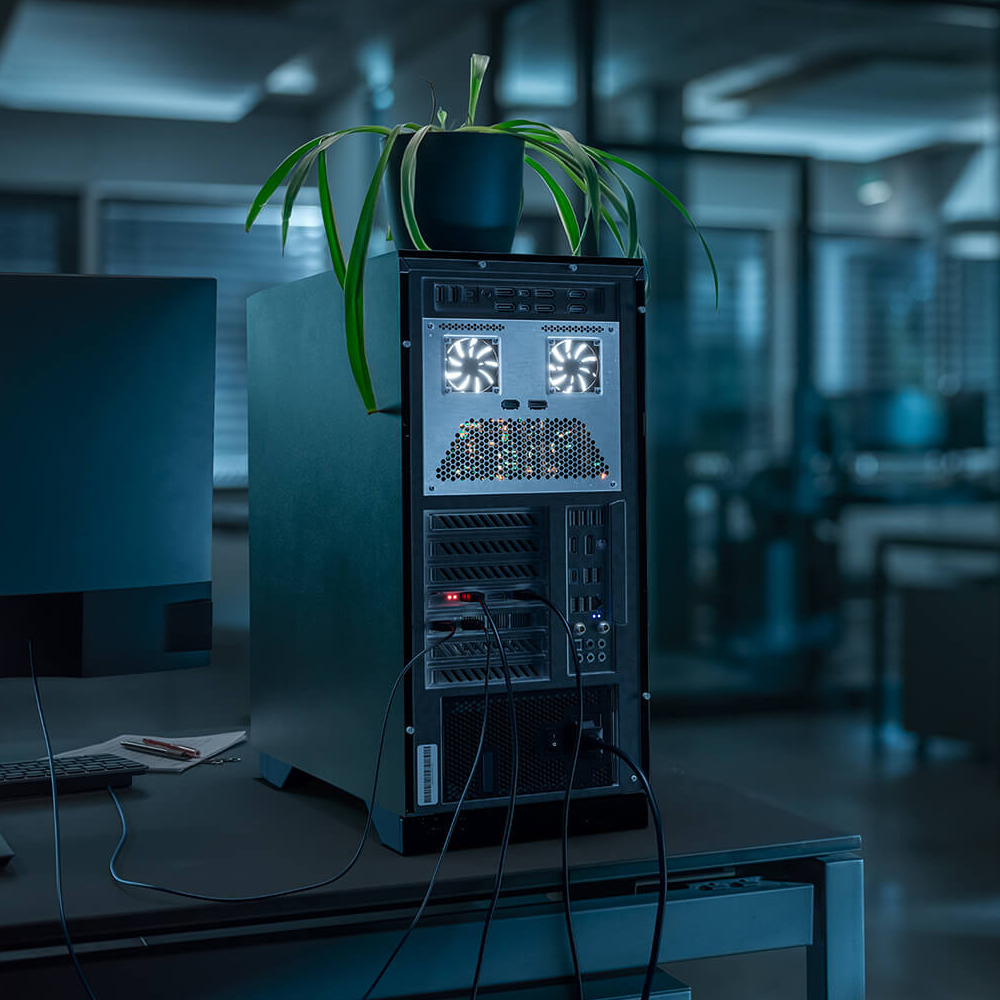 "You have to act fast if you fall victim to a cyber or hacker attack. Swisscom's cybersecurity expert service is there for SMEs 24/7 in the event of an emergency, helping them to take the right measures in such risky situations – even if they aren't a customer."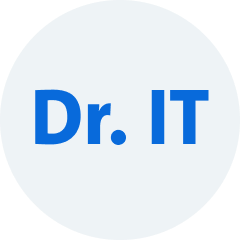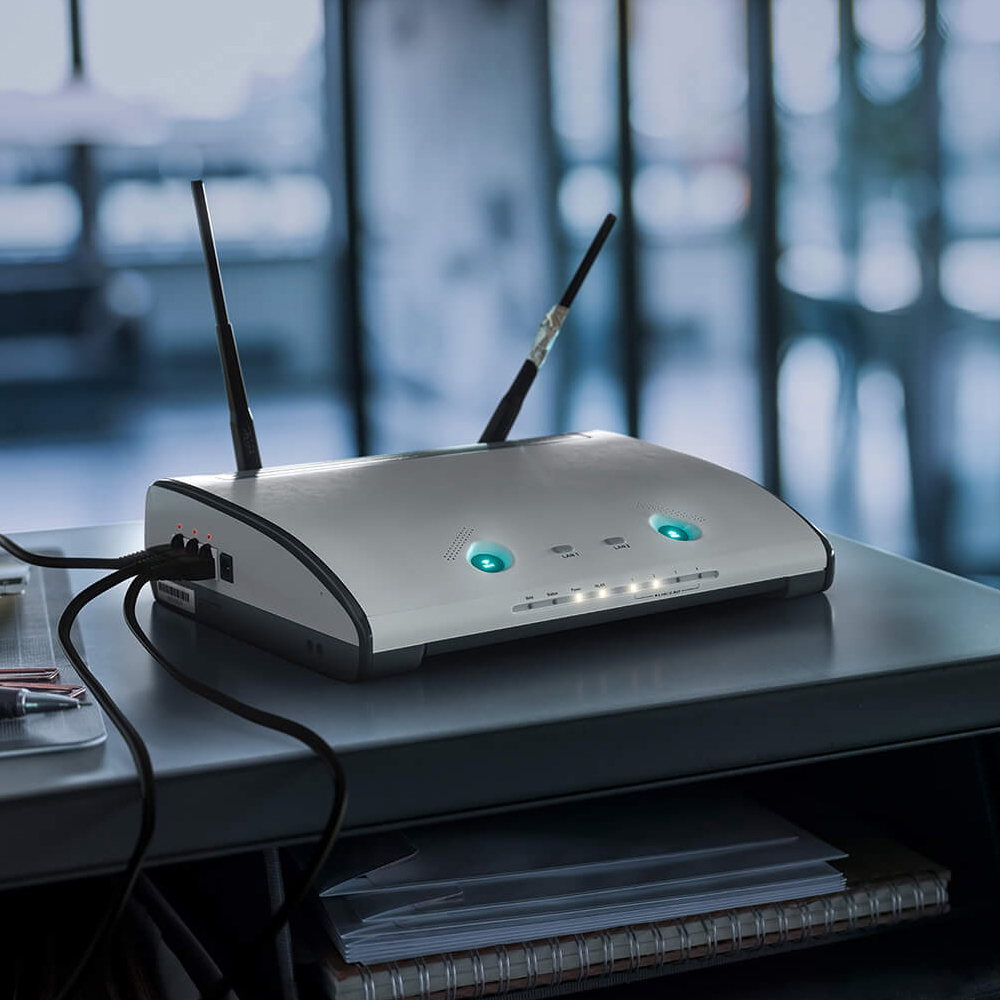 "I'm on my own if something happens to me."
"There's nothing more important than having an IT partner you can rely on. Whether you have technical issues, data mysteriously disappears, you forget your password or your screen suddenly goes black – with a little outside help, you and your company can overcome any crisis. For instance, Swisscom provides support for IT departments over the phone via a special SME hotline (0800 055 055), via chat and via a contact form. You can even reach them 24 hours a day, 7 days a week."