Precision, quality, flexibility and safety are decisive factors for Früh Verpackungstechnik AG's packaging manufacturing and contract packaging business. The company was able to overcome challenges such as manual data entry and a lack of transparency over production and quality with a lean digital solution.
White paper: Your path to a smart factory
Would you like to digitise your machines, systems and processes easily and sustainably? This white paper explains how you can approach shopfloor digitisation in your company.
Früh Verpackungstechnik develops customised packaging solutions such as film and foil, pouches and blister packs for medical technology and pharmaceutical products. One important, rapidly growing area is contract packaging services. Früh meets the high demands of pharmaceutical and medical technology customers in terms of quality, safety and efficiency with flexible production in different batch sizes, and can also handle complex orders with short delivery times. This requires highly efficient validated processes of the highest quality – as well as a high degree of digitisation and the technical means to respond flexibly to a variety of customer needs.
How to digitise traditional paper processes?
When Pirmin Steiner joined Früh Verpackungstechnik in 2021 to take on the new role of Digital Transformation Manager, there was minimal digitisation in production (on the shop floor). Orders were received on paper and much important information regarding production quantities and rejects, for example, was recorded manually on forms. The forms would later be collected and an employee would sit down and analyse all the data.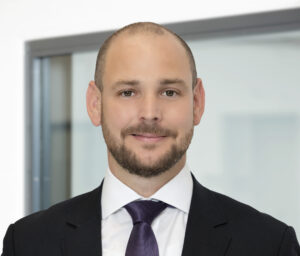 'In the modern world, it is no longer efficient for shop floor employees to record production data by hand. Data quality suffers and we're unable to optimally plan machine capacity.'

Pirmin Steiner, Digital Transformation Manager, Früh Verpackungstechnik
The question now was how to implement a digital production workplace for standardised, uniform data capture. Was a costly Manufacturing Execution System (MES) requiring complex implementation the only option, or was there a leaner approach? A cost-efficient and quickly realisable solution was needed. Another goal was to monitor and improve production-relevant indicators to optimise equipment capacity and increase overall production efficiency.
Microsoft Power Platform rather than MES
First, the preparation of data in Excel was modernised and made more dynamic. The next step was the actual digitisation of the data capture processes. Pirmin Steiner determined production requirements and quickly came to the conclusion that an MES would be too complex and expensive a solution. Instead, he worked with Swisscom using the Microsoft Power Platform low-code environment to create a target architecture with a solution tailored precisely to the company's needs. The shop floor employees were already involved at this stage. The plan was then successfully presented to the management.
The core of the new solution is the Microsoft Power Platform and Microsoft Dataverse, the data 'backbone': all data that users enter via Power apps, as well as order information from the ERP system, is stored in this database. Item specifications and information on completed orders are also stored directly in the dataverse. Information from closed orders is written back to the ERP system on a daily basis, which simplifies order handling for production employees.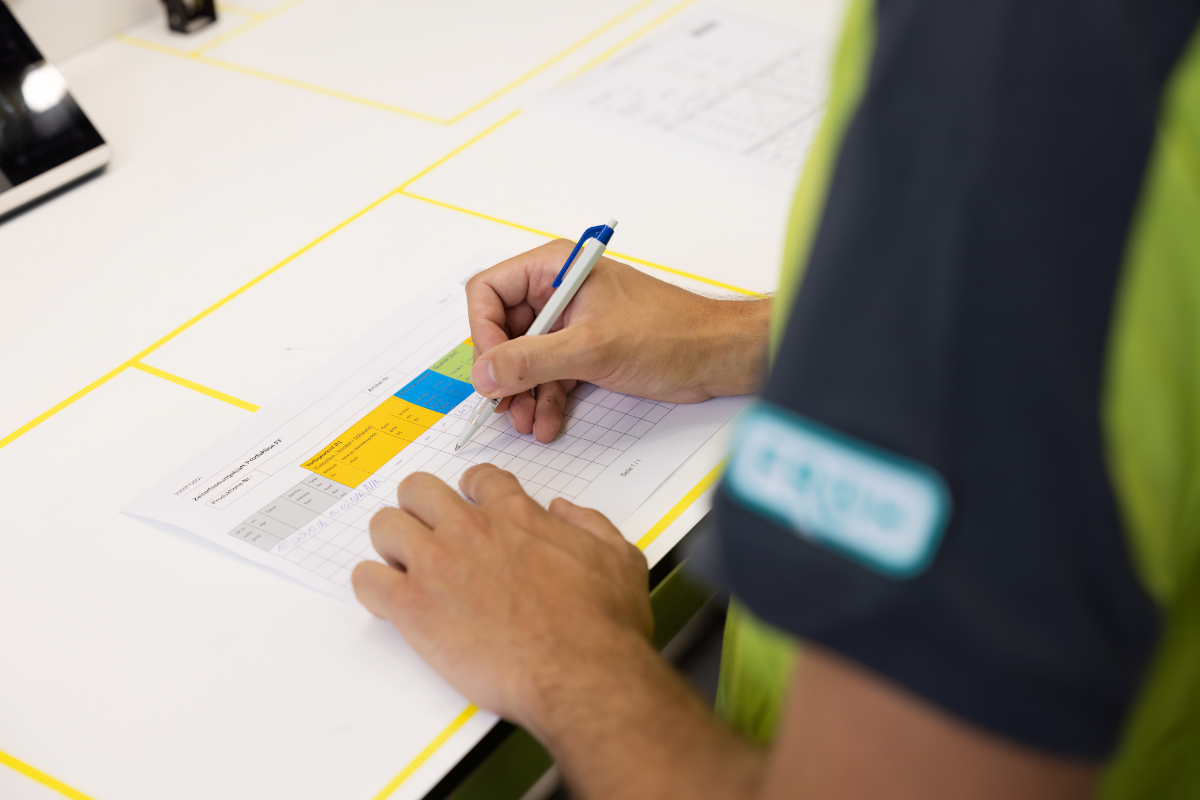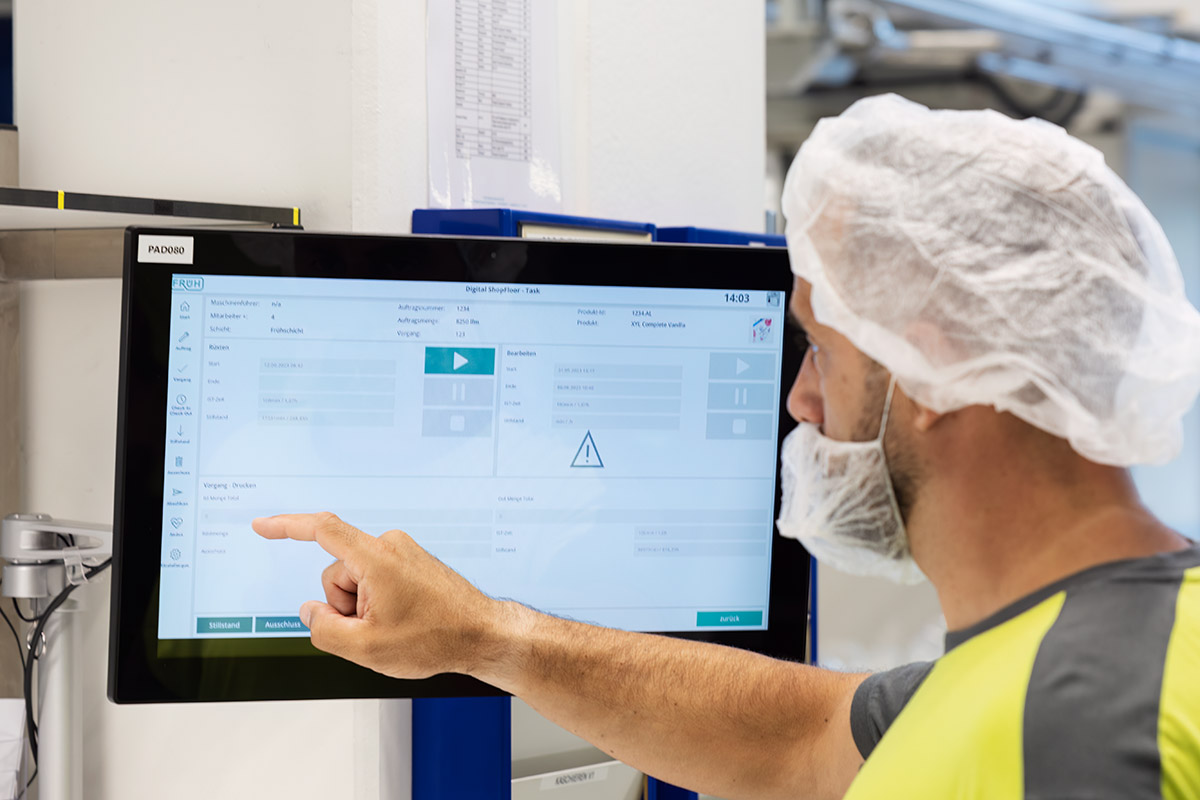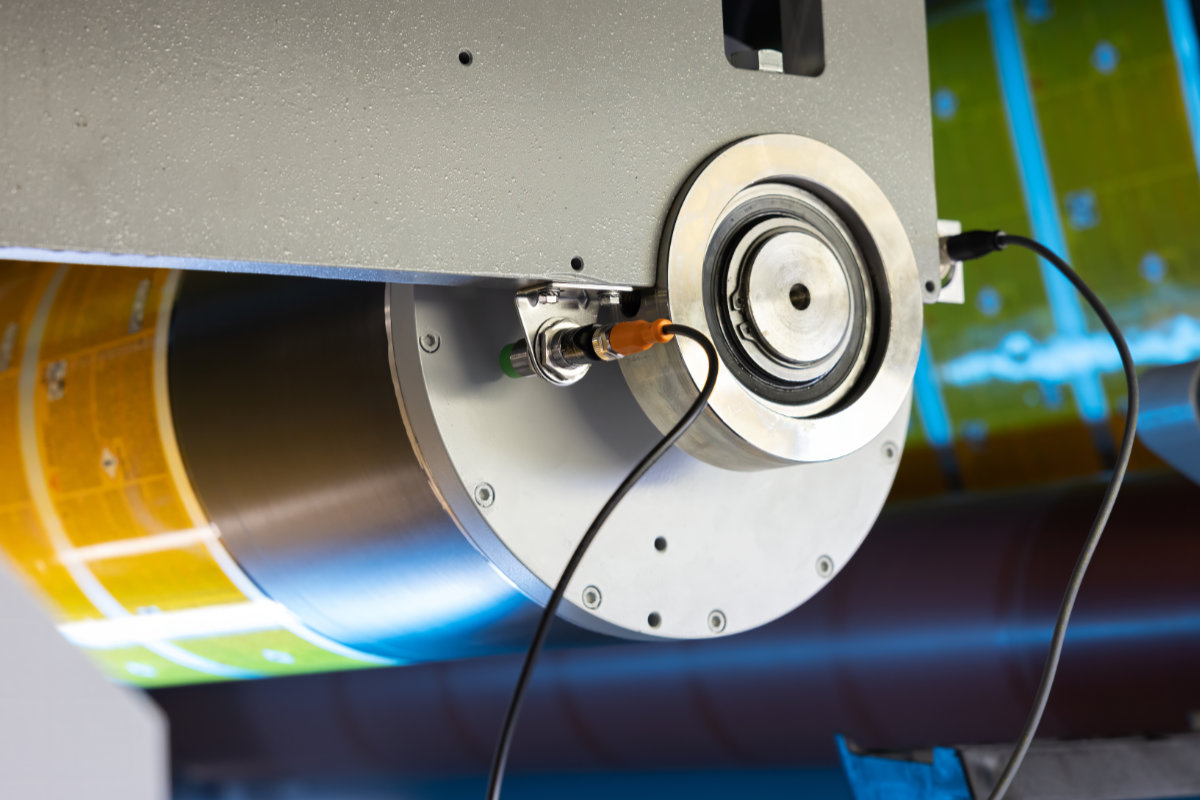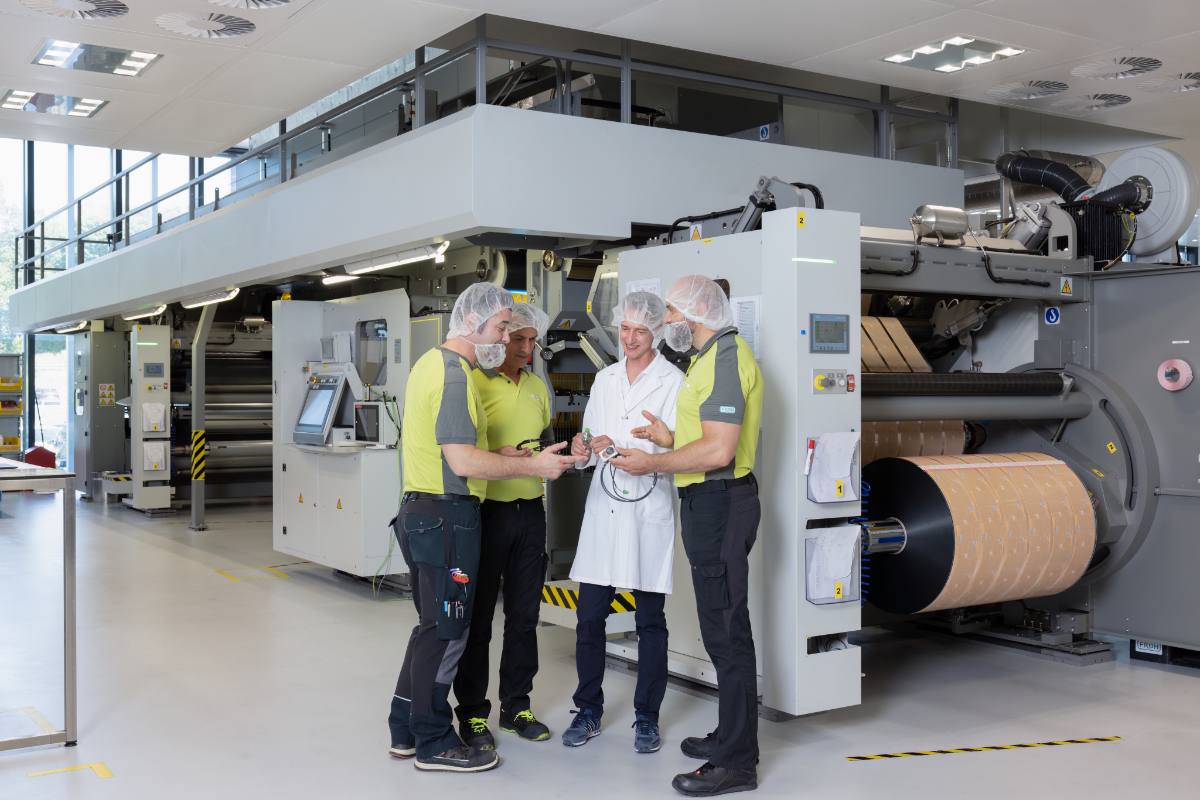 Digitally recording production downtimes with IoT sensors
In production, systems may come to a standstill for various reasons. At such times, the staff's main concern is to get the system up and running again as quickly as possible. Previously, documenting the reason for and the duration of a standstill had been extremely time consuming.
As no real-time data on the operating status had been required, systems were retrofitted with IoT sensors, which now transmit data over the Azure IoT Hub using LoRaWAN transmission technology for storage in a database.
What swung Pirmin Steiner's decision in favour of the LoRaWAN Low Power Network were the simple installation, secure data transmission to the cloud through encryption, the time and event-based data exchange, the higher battery life cycle and cost-effective IoT sensors.
Shop floor employees now use a large touch display, which presents the order information, setup and machining processes as well as actual quantities and bills of material following order completion in a clearly laid-out manner and onto which they can input the data directly. Employees can also check in and out easily via the panel to determine the effective working hours and employee numbers for the order.
Shopfloor management is simplified by a dashboard that clearly displays precise information on parameters such as quantities, quality and the time required for each system, thus promoting rapid, correct decisions for improvement measures.
Digital Manufacturing Services
Industry leaders have increased their productivity by up to 90% through digital transformation. Swisscom specialists support you in the digitalisation of production.
Früh Verpackungstechnik AG
Früh Verpackungstechnik AG is a leading industrial company for sophisticated packaging solutions headquartered in Fehraltorf, Switzerland. The company focuses on packaging production and contract packaging for the pharmaceutical and medical technology industries. Früh Verpackungstechnik AG was founded in 1980 by Albert Früh and is still an entrepreneur-led, innovative family business that currently employs approximately 700 people and has an efficient and pioneering infrastructure.