Ready. On the network for Switzerland.
Your fan video on the screen in the finish area.
The Ski World Cup finals at Lenzerheide (17 – 21 March) mark the end of a unique season which has been held largely behind closed doors.
Just as in Adelboden, competitors in all the races can once again count on their fans' support at Lenzerheide thanks to the Swisscom fan screen in the finish area.
Would you like to be part of the action this time round?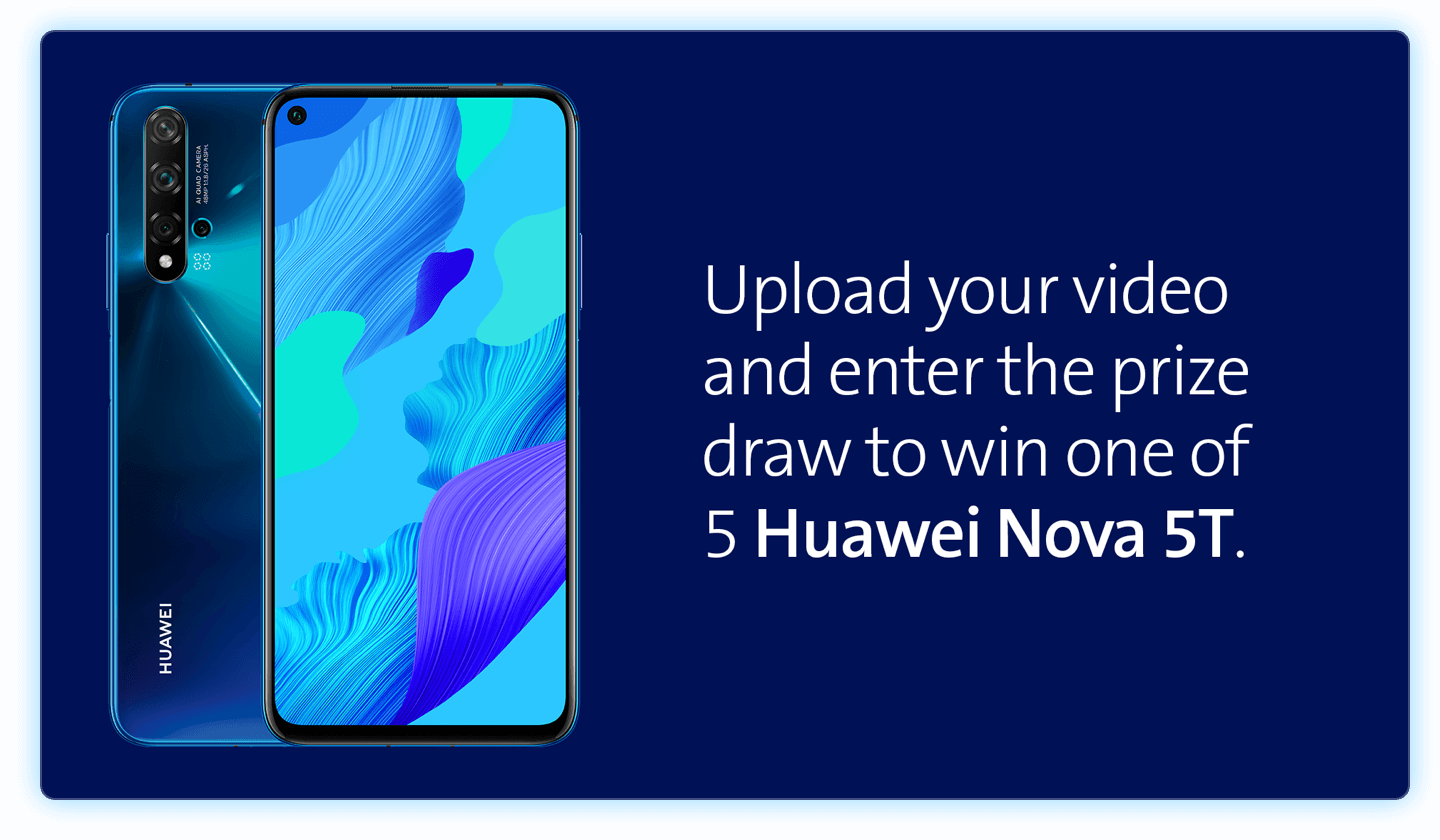 Highlights from Adelboden:
Fan video gallery
Thanks to a huge number of fan videos from across the world, the Swisscom fan screen was a real highlight of the Adelboden event. We are looking forward to receiving lots more fan videos for the Ski World Cup finals at Lenzerheide.
Click here to watch all the shared fan videos.
Film in landscape format, max. 20sec
Before you start: run the camera for at least 4 seconds and then start filming (this guarantees good picture and sound quality).
Do not film in backlight, such as in front of a window or a lamp.
Check that your face is clear, and the lighting is good.
Make sure that the picture is not blurred.